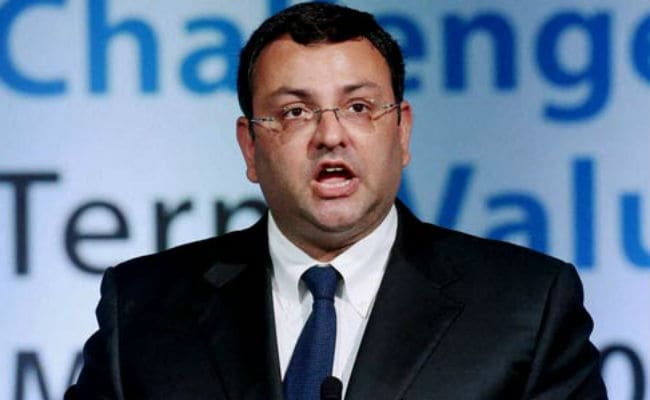 Kolkata:
GST and Brexit would have an inflationary pressure on Tata Global Beverages Ltd's tea business in short-term, its Chairman Cyrus Mistry said on Wednesday.
He further said that in long-term, the implementation of the GST would have a significant impact on the industry as a whole.
When GST will be implemented, "there would be an inflationary impact on tea (business)," Mistry, also the Chairman of Tata Group, said in a reply to shareholders at the company's AGM here.
"We are talking to the government in this regard. Tea as a product has to be looked at carefully. There will be some short-term impact, while the long-term impact will be significant on the industry as a whole," he added.
On Brexit, he said: "The UK's exit from the EU is expected to pose some risks on trading and buying which might cause an inflationary impact in some of our businesses."
"Sixty-five per cent of the tea revenues come from global operations where the growth is not as good as India," he said.
He further said that "there is a huge potential for the tea business. Globally, the market for black tea is contracting actually and the company is growing in alternative segments."
Mistry said that a part of the company's strategy was to grow inorganically.
Regarding China operations, he said: "We are looking at restructuring the business there. In what way this will be done, that has to be looked into."
TGBL (formerly known as Tata Tea) had entered into a JV with Zhejian Tea Import and Export to manufacture and market green tea and other value added products.
On the coffee business, he said "there is a need to have a more focused step to grow it as a part of the whole portfolio. We are also looking at organic and inorganic growth in coffee."
Mistry also said that the 'Himalayan' brand mineral water was doing well in terms of topline growth. "Now we need to grow the bottomline."
(Except for the headline, this story has not been edited by NDTV staff and is published from a syndicated feed.)