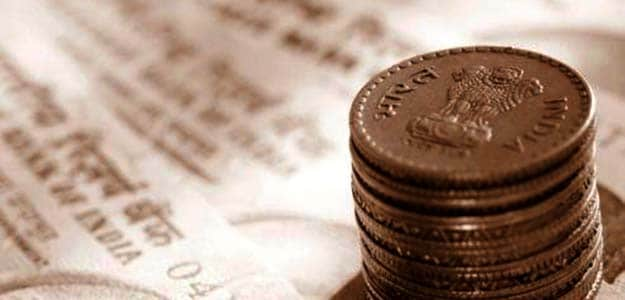 New Delhi
: The government on Friday set up a task force to prepare a roadmap for a Financial Redress Agency (FRA), which will deal with consumer grievances against all financial service providers.
The Finance Ministry has begun preparatory work for establishing the agency (FRA) and the task force is being set up with an objective of supporting the ministry in creation of the agency, the ministry said in a statement.
The task force is headed by former PFRDA chairman D Swarup and will complete its work within a year.
Besides him, there are three members and six invitees on the panel. The members include Prithvi Haldea, chairman of PRIME Database Group.
The Financial Sector Legislative Reforms Commission (FSLRC) had recommended the creation of the Financial Redress Agency, which would act as a unified redress agency for financial consumers across the country.
"The FRA, as envisaged in the draft Indian Financial Code (IFC), would be the first forum of independent grievance redress a financial consumer can access and will entertain grievances against all financial service providers," the statement said.
The agency would handle a large number of relatively low value complaints on a pan-India basis and run a large scale customer-centric process to deliver efficient and effective outcomes, it added.
The task force will review international best practices in consumer grievance redress; review the present practices; and support the Finance Ministry in procuring the services of consultants to operationalise the FRA.
The other terms of reference include organisation and human resource design, business model, outline of the systems of financial controls, and risk assessment and risk management plan.
"Task Force will undertake cost benefit analysis of alternatives/options while making recommendations," the ministry said, adding that it will complete its task within one year.
The invitees to the task force are from the Reserve Bank of India (RBI), the Securities and Exchange Board of India (Sebi), the Insurance Regulatory and Development Authority (IRDA), the Pension Fund Regulatory and Development Authority (PFRDA) and DEA.