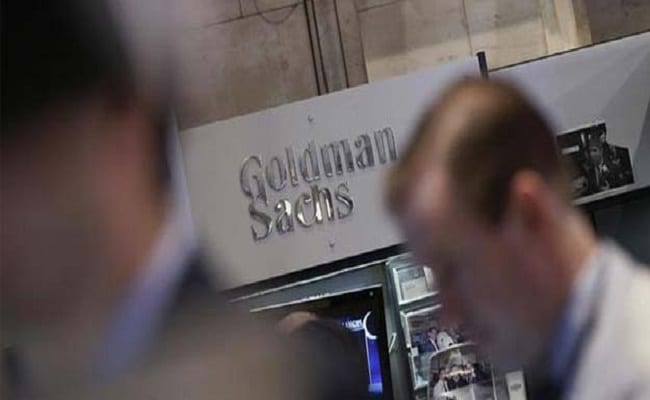 New Delhi
: Goldman Sach subsidiary Xenok and Mauritius-based GS Mace Holdings have together sold an over 2.09 per cent stake in Max Ventures and Industries.
"We wish to inform that our holdings have decreased to 6,058,216 shares, representing 11.345 per cent of the capital of the company as at August 25,2016. As such we are a substantial shareholder of the company," GS Mace Holdings Ltd said in a regulatory filing.
Xenok and GS Mace together held 13.45 per cent before selling the stake in Max Ventures. Their individual stakes were: Xenok 8.88 per cent and GM Mace 4.57 per cent.
After the stake sale, Xenok now has 7.15 per cent and GC Mace over 4.19 per cent in the target company.
The stake sale happened through open market sale on August 25, 2016, it said in the regulatory filing.
GC Mace compiles business data about US-based companies while Xenok is a wholly-owned subsidiary of Goldman Sach Capital Partners VI Fund.
The then Max India had allotted 24,079,700 shares, representing about 9.4 per cent stake, to Xenok Ltd in June 2011.
Max India demerged into three separate companies in January this year. The three demerged entities are Max Ventures, Max Financial Services and Max India Ltd.
Shares in Max Ventures, on Friday, ended 1.57 per cent lower at Rs 56.25 on the BSE, whose benchmark Sensex index finished up 0.43 per cent.