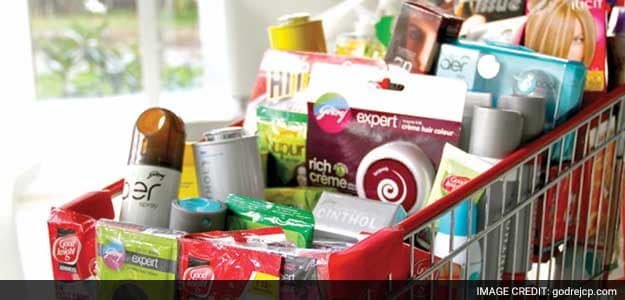 New Delhi
: A subsidiary of FMCG firm Godrej Consumer Products Ltd (GCPL) has acquired a majority stake in Kenya-based Canon Chemicals Ltd for an undisclosed sum.
Canon Chemicals manufactures and distributes products in the personal and home categories. Its major brand is Valon, a petroleum jelly.
"In 2015, the annualised revenue of the business was Kenyan Shilling 1,146 million (about Rs 76.06 crore). This acquisition helps GCPL in further building its presence in the Sub Saharan Africa market," GCPL said in a statement.
"Canon has a strong track record of serving consumers in Kenya for over 40 years and we look forward to leveraging its strong brand equity and distribution infrastructure, for our business. This acquisition reflects our continued commitment to scaling up our presence in Africa," GCPL managing director Vivek Gambhir said.
In the past few years, GCPL has been acquiring brands, especially in the African continent, mostly targeting local firms in emerging markets.
It acquired a 51 per cent stake in Darling South Africa in September 2011 and in Darling Mozambique in October 2011.
Darling Group Holdings operates in 14 countries across Africa, selling hair extension products under brand names like Darling and Amigos.
Besides having stake in Darling Group, GCPL had also acquired South Africa's Kinky Group in 2008 and hair colour brand Rapidol in September 2006.
Kinky offers a variety of products, including hair, hair-braids, hair pieces, wigs and wefted pieces.
The Mumbai-based firm had also acquired Nigeria's personal care brand Tura for an undisclosed sum in 2010.
Tura's product range includes soaps, moisturising lotions and skin-toning creams.
Shares in Godrej Consumer Products, on Thursday, ended 0.29 per cent higher at Rs 1,237.50 apiece on the BSE, whose benchmark Sensex index finished 0.48 per cent higher.