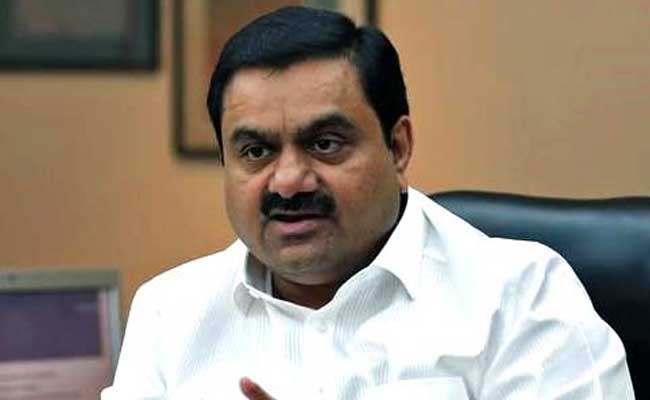 Billionaire Gautam Adani, founder and promoter of Adani Group, became the world's 14th richest person and second richest in Asia after he replaced Chinese billionaire Zhong Shanshan on the Bloomberg Billionaire's index. Mr Adani, with net worth of $67.8 billion is the country's second richest after Mukesh Ambani, Chairman and Managing Director of Reliance Industries who has net worth of $76.3 billion, according to Bloomberg Billionaires index. Year to date, Mr Adani's net worth has soared by 100 per cent or $33.8 billion.
Mr Adani founded Adani Ports and Special Economic Zone (APSEZ), which is the country's largest private port operator. Adani Enterprises, the group's listed trading house, reported revenue of $6.1 billion in the year to March 31, 2020, according to Bloomberg.
In a move to strengthen its ports business, Adani Ports recently acquired private ports on the eastern coast of the country. Adani Ports acquired Krishnapatnam Port and Gangavaram Port in Andhra Pradesh.
Port-to-energy conglomerate Adani Ports and Special Economic Zones or APSEZ reported a 285 per cent growth - a quadruple jump in net profit at Rs 1,287.81 crore in the January-March quarter of the financial year 2020-21, compared to Rs 334.39 in the corresponding quarter last year.
Recently, Adani Group's renewable energy company Adani Green Energy announced that it would buy SoftBank Group Corp-backed SB Energy Holdings for an enterprise value of $3.5 billion. It would buy the 80 per cent stake held by SoftBank Group Capital and the rest owned by Indian conglomerate Bharti Global in a cash deal, the company said in a filing to the stock exchanges.
Jeff Bezos, founder of Amazon, 00is currently the richest person in the world with net worth of $189 billion. He is followed by Elon Musk, founder of Tesla and SpaceX who has net worth of $163 billion, according to Bloomberg.