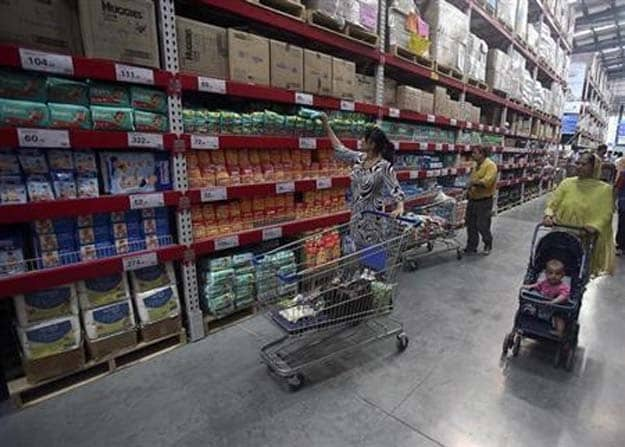 New Delhi
: The Competition Commission of India has cleared the proposed Rs 750-crore multi-tier merger deal between Future Group and Bharti Retail.
The transaction, a major consolidation in the Indian supermarket business, would create a Rs 15,000-crore behemoth. The deal was announced in May this year.
Under the all-stock deal, Future Retail would demerge its retail business which would then be merged into Bharti Retail, while the latter's retail infrastructure business would also undergo a similar process to be merged with Future Retail.
The competition watchdog said in a tweet on Thursday that it has approved "the merger of retail store and retail infrastructure businesses of Future Retail Ltd and Bharti Retail Ltd".
CCI keeps a tab on anti-competitive practices across sectors in the market place, and M&As (mergers and acquisitions) beyond a certain threshold require its approval.
In May, Future Group CEO Kishore Biyani had said, "We are merging our retail businesses to create two separate companies... The combined retail entity will have a total turnover of Rs 15,000 crore."
Bharti Retail would get an about 15 per cent stake in both the merged entities. Bharti would get Rs 500 crore worth stocks, representing 9-10 per cent equity in both the companies and Rs 250 crore in the form of optionally convertible debentures.
Future Group promoters would hold 46-47 per cent stake each in the two new entities and the rest would be with public shareholders.