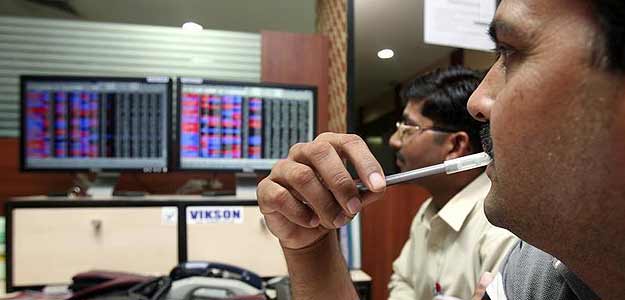 Tapping strong investor sentiment, as many as 14 companies came out with initial public offers (IPOs) to raise Rs 562 crore in September 2014.

Moreover, experts believe that a flurry of IPOs is expected in the remaining part of 2014-15, especially in the fourth quarter.


According to the Sebi data, 14 companies collectively raised Rs 562 crore through IPOs in September. This included a total of 12 public offers by small and medium enterprises (SMEs).
The two main IPO were that of Sharda Cropchem (Rs 352 crore) and Shemaroo Entertainment Limited (Rs 120 crore).
Among the SME IPOs, Momai Apparels topped the chart with Rs 30 crore initial share sale.
Other IPOs that hit the capital markets in September were Naysaa Securities, Sirohia & Sons, Encash Entertainment, Ultracab (India), Aryaman Capital Markets, Atishay Infotech, Dhabriya Polywood, Starlit Power Systems, Vibrant Global Capital, Powerhouse Fitness & Realty and ADCC Infocad.
Over one dozen companies hitting the capital markets in a single month suggest strong investor sentiments, say experts.
"Many more filings are likely to be seen and a flurry of IPOs is expected in the balance part of this fiscal, especially Q4," Prime Database Managing Director Pranav Haldea had said.
"The sentiment has received a further boost with overwhelming response, both in terms of over-subscription as well as in terms of listing gains, to the four main board IPOs of the year," he added.
In the first six months of 2014-15, 25 companies together raised Rs 1,019 crore through initial share-sale as compared to Rs 1,050 crore garnered by 16 firms in the year-ago period.
Of the 25 IPOs in the first half of the current financial year, 21 were from the SME sector.