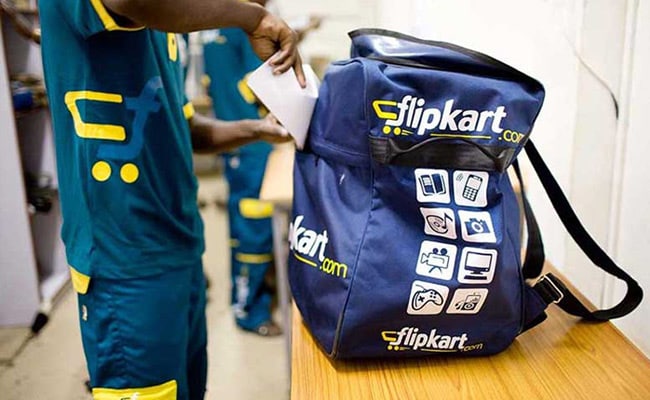 New Delhi: E-commerce major Flipkart's logistics arm Ekart Logistics has received a funding of Rs 1,632 crore recently from Klick2Shop, as per regulatory filings.
According to documents filed with the Corporate Affairs Ministry, Instakart Services -- the entity that runs Ekart Logistics -- received a funding of Rs 1,632.8 crore in November in three tranches from Klick2Shop Logistics Services International.
On November 7, Klick2Shop (a company registered in Singapore) pumped in Rs 323.6 crore and topped it up with two more rounds of fund infusion on November 27 for Rs 981.7 crore and Rs 327.4 crore, the documents showed.
"The equity shares allotted to Klick2Shop Logistics Services International shall rank pari-passu with existing equity shares of the company as to dividend voting or otherwise...," it added.
Set up in 2009, Ekart delivers 10 million shipments a month to over 3,800 pin codes. It works with Flipkart as well as other brands and merchants outside of the Flipkart Group. Ekart was acquired by Flipkart from WS Retail Services, a major seller on Flipkart's platform, in 2015.
(Except for the headline, this story has not been edited by NDTV staff and is published from a syndicated feed.)