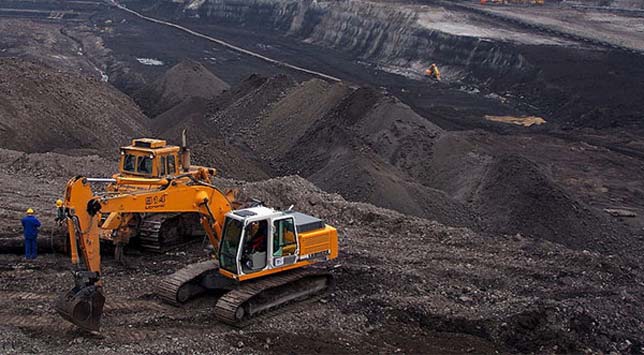 Highlights
If you missed our coverage, here are the top 10 stories of the day.
Mumbai:
The Indian rupee fell 0.7 per cent against the US dollar at 55.71 on the back of a weak trade data. The Indian rupee has shed close to 25 per cent value over the past one year. It is likely to fall further.
Here are reasons why the Indian currency could be under pressure.
1) Exports falling: Worsening trade deficit is bad news for the rupee as the demand for US dollars goes up. India's trade deficit widened to $ 15.5bn in July 2012. This is significantly higher than $ 10.3bn reported in June 2012. The trade deficit occurs when a country imports more goods and services than exports. India's July exports fell 14 per cent to $ 22.4bn while imports fell only 7.6 per cent at $ 37.9bn.
2) Current account deficit could rise: S R Rao, India's trade secretary said on Tuesday that India is unlikely to achieve the export target of $ 350bn. If that happens, India's current account deficit could be higher than expected. This occurs when import of goods and services exceed their exports. A higher current account deficit weakens the currency.
3) Dependence on foreign flows: India would need strong foreign capital flows to finance the current account deficit. However, chances of foreign investors allocating more money to India are poor. "We continue to recommend an underweight position in India," UBS, a large Swiss bank told its foreign institutional investor clients in a recent note. "Reforms are required to reduce the twin deficits and to boost growth through investment in infrastructure," the brokerage added.
4) Fiscal deficit: The government had set a target of 5.1 per cent of GDP for 2012-13 in the budget estimates in March 2012. However, analysts now expect this to hover around 6 per cent. A fiscal deficit occurs when governments spend more than they earn through taxes and other sources of income. The government borrowing from the Reserve Bank of India is typically the fiscal deficit. It is important for countries to keep it under control. A large fiscal deficit forces central banks to print more money and stoke inflation. This further hurts the rupee value.
5) Growth slows: India needs a strong growth rate to sustain high spending and boost exports. However, the global outlook for exports is not positive. Most analysts expect India to grow at less than 6 per cent in 2012-13. At the same time, a weak monsoon could push up food prices. RBI needs to cut borrowing rates rapidly to stimulate economic growth. However, it will not be able to do so as it battles to control inflation.