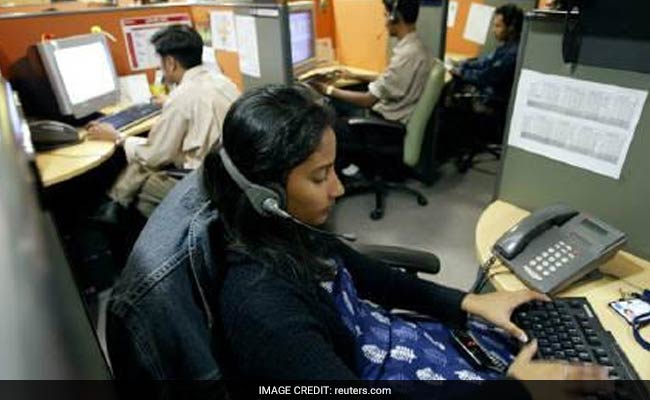 Employees whose monthly
EPF or Employee Provident Fund
contributions are not deposited by their employers will get intimated by the
EPFO or Employees' Provident Fund Organisation
. Retirement fund body EPFO has a subscriber base of over 5 crore and manages a corpus of over Rs 10 lakh crore. EPFO has been intimating its subscribers through SMS on credit of their respective monthly contribution into their accounts. But "the members whose contributions are not deposited in time remain uninformed. It has now been decided that an intimation by way of SMS/email shall be sent to members who have registered their Mobile Number / email ID against respective Universal Account Number," EPFO said.
EPFO subscribers can check credit information on their provident fund through an online facility, called 'e-passbook', by logging into EPFO's website. Subscribers can also access mobile app
Umang
to check the e-passbook. Umang is the only official app for EPFO services. Members registered on the UAN portal can also get their account details available with EPFO by giving a missed call at telephone number 011-22901406 from their registered mobile number.
While an employee's 12 per cent contribution goes toward
EPF kitty
, 8.33 per cent out of the total 12 per cent of the employer's contribution is invested in pension scheme EPS (Employees Pension Scheme). The balance 3.67 per cent is invested in EPF.
EPFO has been taking many initiatives to ease the claims process. The retirement fund body receives over 1 crore claims every year including those pertaining to EPF withdrawal, pension fixation and insurance.
In a recent circular,
EFPO said EPF claims above Rs. 10 lakh
don't have to be filed online. EPFO has revised its rules related to provident fund claims. In a circular dated April 13, EPFO said offline claims will also be accepted in all cases. EPFO subscribers have the option of filing online as well as manual claims for provident fund withdrawals.