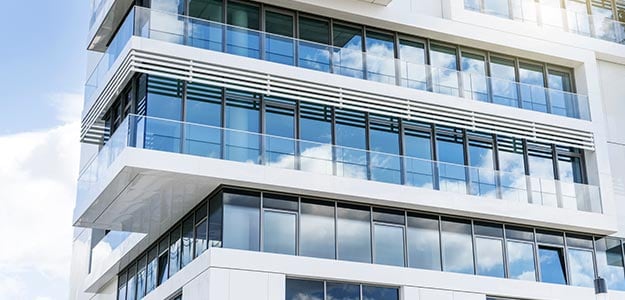 New Delhi
: Realty firm Emaar MGF Land has filed a demerger scheme in the Delhi High Court following a decision by the two joint venture partners - MGF Developments and Dubai-based Emaar Properties - to part ways.
In a filing to BSE, Emaar MGF Land Ltd said the demerger scheme was filed with the Delhi High Court on May 16.
"The scheme provides for the demerger of an undertaking, being part of the construction and development business of Emaar MGF Land Ltd (demerged company) to MGF Developments Ltd (resulting company)...," the filing said.
It provides for consequent issue of shares by the MGF Developments to the shareholders of the Emaar MGF Land, except to the extent shares held by the resulting company in the demerged company.
MGF Developments will issue 9 equity shares of Rs 10 each for every 416 shares held in the Emaar MGF Land Ltd, as a consideration for the demerger of the demerged undertaking, to shareholders of the JV firm.
According to sources, the undertaking to be demerged comprises of development rights held by Emaar MGF on various undeveloped land parcels and this would be transferred to MGF Developments.
All the shareholders of Emaar MGF Land would become the shareholders of MGF Developments as per the ratio given in the scheme. Various present and future liabilities will get transferred to MGF Development including Rs 713 crore of debentures of Emaar MGF Land Ltd, they added.
Emaar Properties and MGF Developments last month decided to end their 11-year-old joint venture.
Emaar Properties, which entered India in 2005 with the largest FDI in the realty sector, has invested about Rs 8,500 crore in
Indian real estate market through its JV firm Emaar MGF.
In a filing to Dubai Financial Market, Emaar Properties had said it has "agreed to take steps for the reorganisation of Emaar MGF Land by way of scheme of arrangement (demerger)".
"This reorganisation will enable Emaar to implement the focused strategy for its real estate business in India and will allow the business to undertake future expansion strategies. It will also enable Emaar to drive the development of ongoing projects in India," Emaar Properties had said.