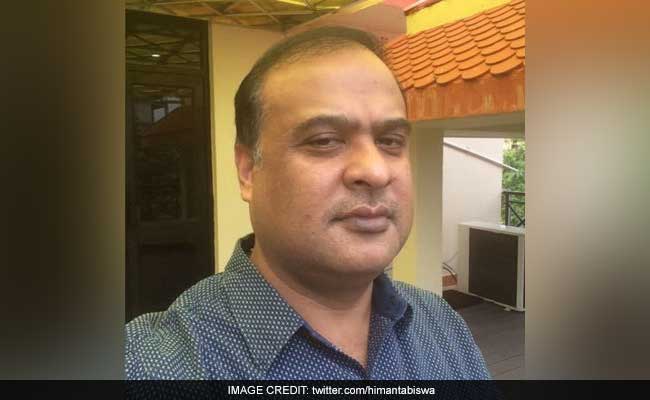 Assam Finance Minister Himanta Biswa Sarma said on Tuesday that the state's economy will be revived by the third and fourth quarters of current financial year. His remarks came a day after central government data showed the country's GDP shrank 23.9 per cent in the April-June period - its worst contraction on record. The state government will come out with a special compensation package by the end of this year to assist those affected by the COVID-19-induced lockdown, Mr Sarma said while addressing the state legislative assembly in the ongoing autumn session.
This assumes significance as Assam's State Innovation & Transformation Aayog (SITA), in its report on the state economy in the backdrop of COVID-19 pandemic, has categorically stated that over 27 lakh youths in Assam will become unemployed due to the economic conditions in the aftermath of the pandemic and the consequent prolonged lockdown.
This will push the state's unemployment rate to 16-27 per cent from the current eight per cent. Consequently, the poverty rate may go up to about 50 per cent in the state.
The report, prepared by SITA in collaboration with the OKD Institute of Social Change and Development, Guwahati, and the Indian Council of Social Science Research (ICSSR), New Delhi, was tabled in the Assam assembly on the first day of the ongoing session on Monday.
"In first two quarters, the economy was affected. GST collection in April this year was just Rs 150 crore, down by 90 per cent. But from April to July, against the projected GST collection of Rs 960 crore, we have managed to collect Rs 600 crore." Mr Sarma told the state assembly on Tuesday.
The state government had earlier mandated SITA to prepare the report.
"We will have to see how realistic the report is. It was academic work and we did not interfere with it and the report was submitted, none the less we plan to roll our special schemes for those affected," Mr Sarma added.