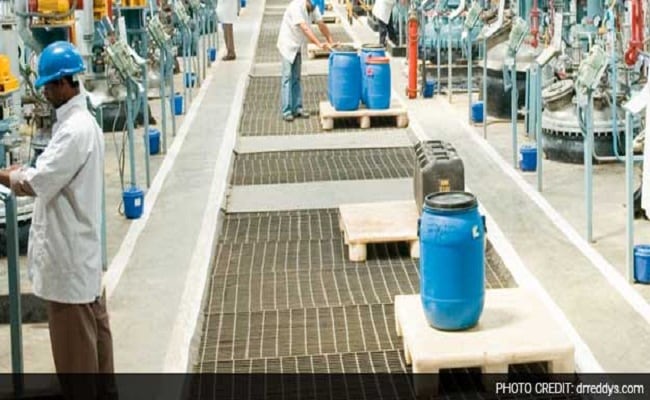 Mumbai: Dr Reddy's Laboratories Ltd, India's second-largest drugmaker, reported a quarterly profit that was below analysts' estimates due to a drop in sales, mainly in emerging markets.

Net profit for the July-September quarter was Rs 309 crore ($46.20 million), while analysts, on average, had expected a profit of Rs 350 crore, according to Thomson Reuters data.

Sales fell in most of Dr Reddy's markets, especially the emerging market countries that include Russia and Romania, where they were down 27 percent in value terms.

India was the only bright spot, witnessing a 14 percent rise in sales.


While currency fluctuations have hurt emerging market sales, Dr Reddy's has also struggled to revive business in its largest market of North America, since regulators imposed import restrictions on some of its drug factories over quality compliance concerns last year. That has hurt profit at a time when competition in the global generics market has intensified.
Increased competition in the market for the antiviral valganciclovir hurt second-quarter sales, Dr Reddy's said in a statement on Tuesday. The company's financial year runs from April to March.
Chief Executive GV Prasad said the company had made "considerable progress" in its efforts to remediate issues found at its drug factories.
© Thomson Reuters 2016