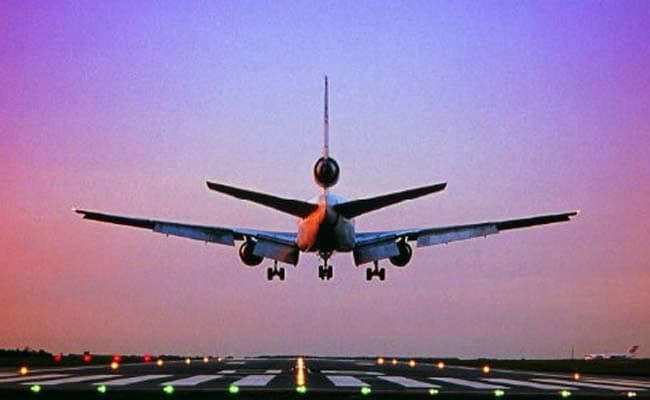 Due to restrictions of the pandemic-induce lockdown, the country's domestic passenger traffic slipped to a record 10-year low at an estimated 53.4 million in the just-concluded fiscal year 2020-21. According to rating agency ICRA, during the financial year 2010-11, all domestic air operators had together flown a total of 53.8 million passengers across local routes in the country. In the previous financial year, there were no passenger flight services for almost two months as an impact of the COVID-19 crisis and lockdown-induced travel restrictions.

Last month, the domestic air passenger traffic was estimated at around 77-78 lakh, which is a slight decline of around one per cent over the month of February 2021. In February, airlines had flown around 78.30 lakh passengers, according to the report.
In March 2021, the domestic air traffic of 77-78 lakh estimated, signifies a flat growth on a year-on-year basis, compared to the corresponding month last year. In March 2020, domestic air traffic registered a decline of 33.1 per cent year-on-year decline. This was because domestic travel was affected due to the COVID-19 lockdown in the first phase.
For fiscal 2020-21, recorded between May 25, 2020 - March 31, 2021, the domestic passenger traffic is pegged at almost 53.4 million. This shows a 62 per cent year-on-year decline. compared to fiscal 2019-20, according to the estimates of the ratings agency. Moreover, in March 2021, the average number of passengers per flight was recorded at 109, compared to an average of 111 passengers per flight in the same month last year.
With these figures, the passenger load factor or PLF was around 72 per cent in March 2021, compared to the passenger load factor of 73.1 per cent in the corresponding month last year. The numbers saw an impact due to the COVID-19 pandemic-induced lockdown.