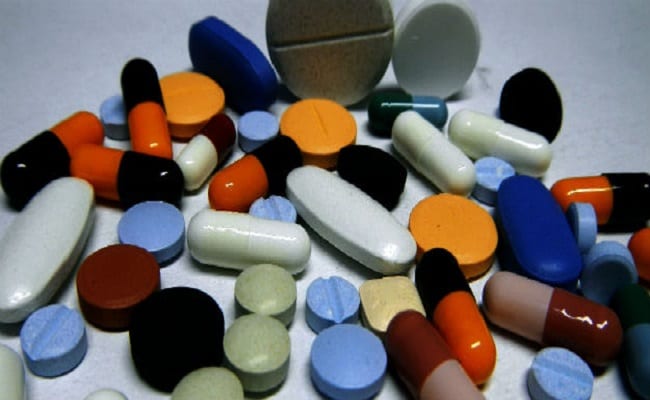 Divis Lab shares plunged as much as 20 per cent to its Rs 632.55 on Tuesday after the pharma company said that it has received an import alert from the US Food and Drug Administration (USFDA) on the products manufactured at company's unit-II of Visakhapatnam plant in Andhra Pradesh. Analysts say it may take 2-3 year to the company to address the concerns of the US agency over the Visakhapatnam plant, which contributes nearly 60 per cent to Divis's revenue. Divis Lab shares fell amid huge volume. As of 9.35 am, 9.37 lakh shares changed hands in the counter compared to its last two-week average volume of 1.34 lakh shares.
In a release to exchanges, Divis Lab said that the "US-FDA has issued an import alert 66-40 on March 20 2017, on the products manufactured at the company's unit-II at Visakhapatnam, Andhra Pradesh."
Import alert means that the products manufactured at the plant cannot be sold in the US. The USFDA however, has exempted a few drugs from the alert which include Levetiracetam, Gabapentin, Lamotrigine, Capecitabine, Naproxen Sodium and Raltegravir.
The US drug regulator had inspected the Unit-II of the Divis Lab's Visakhapatnam plant in Andhra Pradesh between 29 November and 6 December, 2016 and issued a Form 483 to the unit with five observations.
Surjit Pal, pharma analyst at Prabhudas Lilladher, says Divis Lab shares could remain under pressure as its FY18 earnings would be hit due to the import alert.
Other pharma stocks also remained under pressure today. Dr Reddy's fell over 4 per cent while Sun Pharma fell nearly 2 per cent.
As of 1.50 pm, Divis Lab shares traded 18.60 per cent lower at Rs 643.70 compared to 0.20 per cent fall in the broader Nifty.