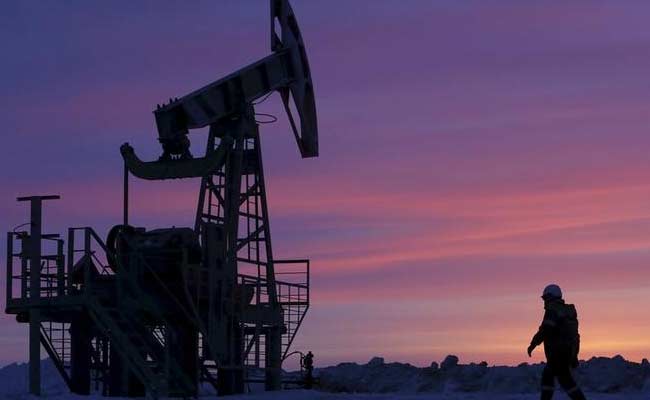 Mumbai: India's current account posted a deficit, which rose to $15.8 billion or 2.4 per cent of gross domestic product from $15.0 billion or 2.5 per cent a year ago. The merchandise trade gap widened to $45.7 billion from $41.9 billion. The overall balance of payments slipped into deficit for the first time in six quarters in April-June on large foreign dollar outflows. The deficit, a measure of economic transactions between the country and the rest of the world, stood at $11.3 billion, compared to a surplus of $11.4 billion a year earlier, Reserve Bank of India data showed on Friday.
Both deficits have widened "beyond comfort levels" as a consequence of the current global environment of higher rates and tight dollar liquidity, said A Prasad, chief economist at ICICLE Securities Primary Dealership in Mumbai.
"Funding this gap with stable flows is difficult and that is reflected in the rupee's weak performance."
A rout in emerging markets led to dollar outflows of $8.1 compared with inflows of $12.5 billion a year ago, leading to a sharp fall in the rupee.
The rupee, which is the worst-performing Asian currency so far this year, touched a record low of 72.11 to the dollar on Thursday.
Many analysts expect the imbalances to ease by the December quarter as foreign dollar outflows slow down, helping the rupee to stabilizes around current levels.
Prasad expects the year to March current account deficit to be around 2.8 per cent of GDP or $80 billion and the balance of payments deficit to reach $20 billion.
"In the base case, we expect the rupee to stabilizes around current levels," he said.
Strong intervention by the central bank on Friday helped the rupee to end at 71.73/dollar, up 0.37 per cent in the day for its best intraday gain since August 20.
© Thomson Reuters 2018