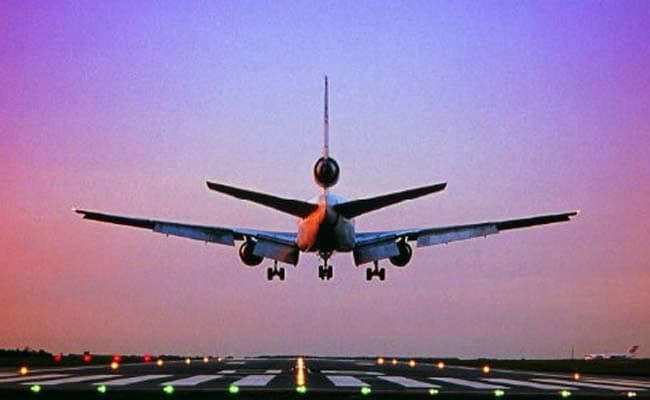 Domestic air passenger traffic slumped 82.3 per cent in July to 21.07 lakh last month, data from aviation regulator DGCA or Directorate General of Civil Aviation showed on Thursday. Airlines' passenger load factor - a key measure of profitability for carriers - declined sharply in July due to limited operations because of the coronavirus pandemic, the regulator said in a statement. Airlines carried a total of 372.85 lakh passengers in the first seven months of 2020 (January-July), marking a fall of 54.84 per cent compared to the corresponding period a year ago.
Private sector airline IndiGo maintained its position as the country's largest carrier by market share. IndiGo's market share stood at 60.4 per cent in July, followed by private airline SpiceJet's 15.7 per cent and national carrier Air India's 9.1 per cent, the DGCA data showed.
AirAsia was at the top position in terms of on-time performance (98.1 per cent), followed closely by IndiGo (97.6 per cent) and Vistara (95.9 per cent). OTP or on-time performance is determined by taking into account the activity in Bengaluru, Delhi, Hyderabad and Mumbai.
Following the coronavirus pandemic-related restrictions, the government allowed airlines to resume flights in May on domestic routes only and at one-third capacity.
Last month, DGCA said it is actively monitoring and responding to the coronavirus-related situation on a day-to-day basis to ensure the ongoing safety of aviation.
Airlines around the world have been hammered by a slump in travel demand due to restrictions aimed at containing the coronavirus outbreak, and few expect a quick recovery.