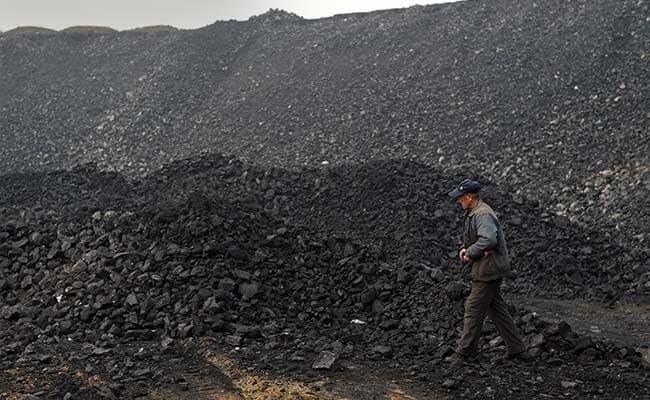 New Delhi:
The coal ministry will soon seek the Cabinet's approval for the auction of coal linkages for the power sector.
"It is broadly finalised ... we will take it to the Cabinet soon," Coal and Power Minister Piyush Goyal said on the sidelines on an event here.
"We will soon go for inter-ministerial consultations. The whole process has been finalised," he said.
He further said that the government was never in a hurry to auction linkages for the power sector as there is sufficient availability of coal in the country for all the sectors.
"We are trying to create robust mechanism which ensures highest level of transparency," he said.
Earlier, the Cabinet Committee on Economic Affairs had approved allocation of coal linkages for non-regulated sector only through auction.
Coal India Ltd had decided to allocate a total quantity of around 23.25 million tonnes per annum (MTPA) in the first tranche of coal linkage auction.
(This story has not been edited by NDTV staff and is auto-generated from a syndicated feed.)