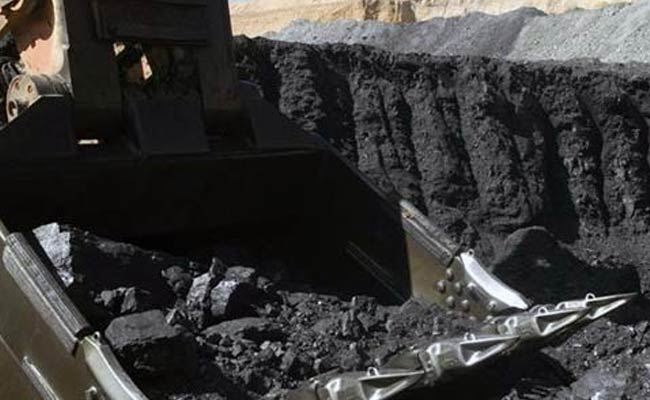 New Delhi: Just days after it questioned former Prime Minister Manmohan Singh about how a coal field in Odisha was given in 2005 to a company owned by billionaire Kumar Mangalam Birla, the Central Bureau of Investigation or CBI has filed a new case involving the same firm, Hindalco, which produces aluminum.
The case filed today after searches at Hindalco's offices in Mumbai and Odisha are based on a coal block given in 1994 to a company named Indal which was later acquired by Hindalco, which is a part of the $40 billion dollar Aditya Birla group.
The new case is against the Birla Group and unnamed government officials. While Mr Birla was questioned in connection with an earlier case, it is unclear if he will be again as this case doesn't name him specifically.

The earlier one, filed in 2013, named Mr Birla and PC Parakh, who was the top bureaucrat in the cola ministry when a decision to reject Hindalco's bid for a coal block in Odisha was reversed after Mr Birla wrote to then Prime Minister Manmohan Singh who held direct charge of the Coal Ministry. After initially saying it wanted to close the case for lack of evidence, the CBI changed its stand in court.
Mr Birla was questioned last month about that allocation.

The case filed today alleges that in 1993, the firm Indal later acquired by Hindalco illegally mined more than what it was licensed to fuel the power plant it ran. It is unclear whether Mr Birla will also be questioned in this case.
Coal blocks in India are assigned for use by cement, power or steel plants.


The Supreme Court in September cancelled the allocation of nearly 200 coal blocks by different governments since 1993 on the grounds that mining rights had been distributed without a transparent bidding system. They are to be auctioned online.
In a statement, the Birla Group said, "In continuation with their investigation into 185 coal mines across industry, the CBI has now begun its investigation into Talabira I, a mine allocated in 1994 to the erstwhile Indal, which was later acquired by Hindalco. In this connection, the CBI carried out searches in three of the Company's sites."