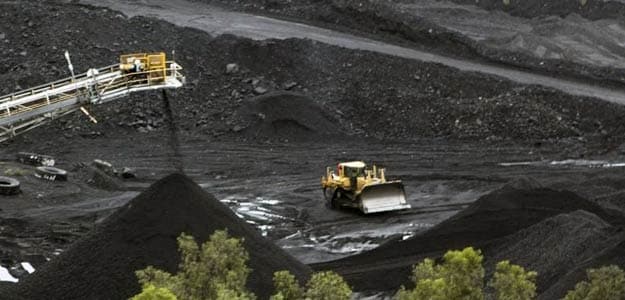 Shares in aluminium maker Hindalco fell 8 per cent on Wednesday after a Delhi court summoned the company's chairman Kumar Mangalam Birla as an accused in a case linked to the coal scam that saw mining rights being assigned without any transparency to private firms.
The case pertains to allocation of Talabira-II coal block in Odisha in 2005. Hindalco, which is part of the $45 billion Aditya Birla Group, had first been refused the coal field it sought, but the decision was later reversed. The company has denied any wrongdoing. Read: Hindalco's Statement
The special court has also summoned former Prime Minister Manmohan Singh, former coal secretary PC Parakh, M/s Hindalco, its officials Shubhendu Amitabh and D Bhattacharya as accused in the case. They have been asked to appear before the court on April 8.
The charges include criminal conspiracy, corruption and breach of trust. Dr Singh was reportedly questioned by the CBI in January; he was asked about the Talabira coal block that was allotted to Hindalco in 2005. At the time, Dr Singh held direct charge of the Coal Ministry.
Hindalco, the top Nifty loser, ended down 5.6 per cent at Rs 130.55. The stock underperformed the broader Sensex, which closed 0.2 per cent lower at 28,659.
(With inputs from PTI)