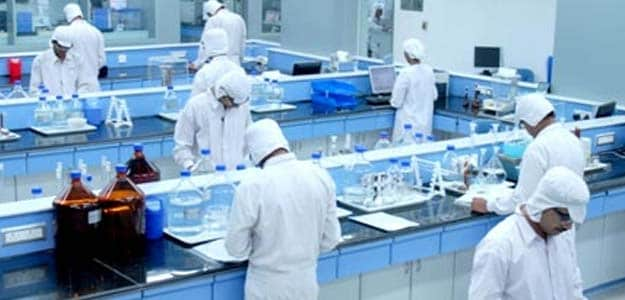 Mumbai:
Cipla Ltd, India's fifth-largest drugmaker by sales, reported a 69 per cent fall in its quarterly profit, well below analysts' forecasts, due to one-off costs related to its business in Europe and some emerging markets.
The company is working on exiting some emerging markets "due to complexities", and changing its European business from direct-to-consumer to business-to-business, Chief Operating Officer Umang Vohra told analysts on a conference call on Tuesday.
"We are looking to significantly simplify the way we work in emerging markets," Vohra said. Any more one-off charges related to these changes are unlikely in the coming quarters, he added.
Cipla, a big producer of HIV/AIDS and respiratory medicines, expects earnings before interest, tax, and depreciation to grow about 15 to 20 percent in fiscal 2017, from Rs 2,502 crore reported for fiscal 2016, Mr Vohra said.
The company reported January-March net profit of Rs80.87 crore ($12 million), while analysts polled by Thomson Reuters expected Rs379 crore. Some of one-off charges were also related to non-moving inventory, Mr Vohra said.
Sales in India, Cipla's biggest market, rose 16 percent, while those from exports grew 3 percent.
Cipla is working on building its business in the United States, a market in which it is a late entrant compared with most of its Indian peers. But like most of them, it faces regulatory challenges in that market. The U.S. Food and Drug Administration sent Cipla a notice last October about violations of manufacturing standards the agency found at the company's Indore plant in central India.
Cipla has sent its final response to the FDA's concerns, and is awaiting word from the agency, Mr Vohra said.
The company expects to file about 20 to 25 products for U.S. approval this year, including respiratory and oncology drugs, he added.
© Thomson Reuters 2016