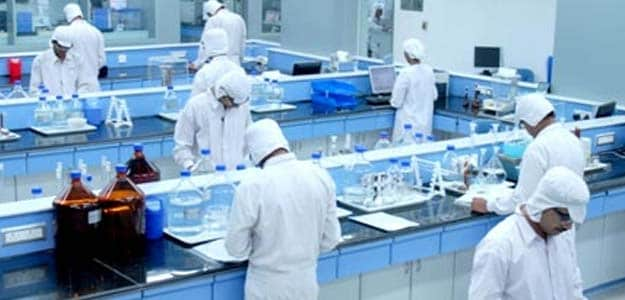 Mumbai
: Cipla Ltd, India's fourth-largest drug maker by revenue, expects sales from its respiratory drug portfolio to more than double by 2020 and remains on track to launch a keenly awaited inhaler in Britain, its chief executive said.
More than a decade after it made headlines globally for offering to make AIDS drugs for under $1 per day, Cipla is building up its respiratory drug portfolio. Seroflo, a generic version of GlaxoSmithKline Plc's inhaler Advair, is one of its biggest bets in that segment.
It has launched the product in seven countries so far, and was hoping to be the first to launch it in the United Kingdom, which is the biggest market in the European Union for asthma drugs, worth $400 million a year.
But in what industry analysts called "a big setback" to the company last week, larger rival Mylan & Co beat it to the UK launch of Advair generic by coming in months ahead of expectations.
Cipla chief executive Subhanu Saxena said the company had not revised its internal sales forecast for Seroflo.
"It would have been nice to be first, obviously. But we are still pretty much in line with our own timelines," Mr Saxena told Reuters in an interview at Cipla's headquarters in Mumbai.
The launch is part of the company's push towards building its portfolio in developed markets, while it continues to expand its emerging markets business by tapping into growing demand for generics in countries such as Iran and Yemen.
Mr Saxena said the company plans to enter Latin America and Eastern Europe next. "I don't want any market to have more than 20-30 per cent exposure for Cipla," he said, adding the move was also part of the company's de-risking strategy.
© Thomson Reuters 2015