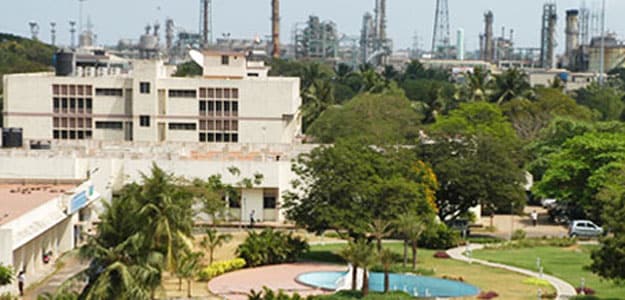 Chennai Petroleum may shut one of the three crude units at its 210,000 barrels per day (bpd) Manali refinery in the flood-hit Tamil Nadu, Managing Director Gautam Roy told Reuters on Wednesday.
"Refinery operations are normal as of now. We are deliberating and may bring down one of the crude units as because of rains there is water-logging outside the refinery. Also, manpower is less," Roy said.
Chennai Petroleum's 20,000 bpd Nagapattinam refinery in Tamil Nadu was also operating normally, he added.
Chennai Petroleum is a unit of the country's biggest refiner, Indian Oil Corp. Shares of Chennai Petroleum ended 1 per cent lower at Rs 201.45.
© Thomson Reuters 2015