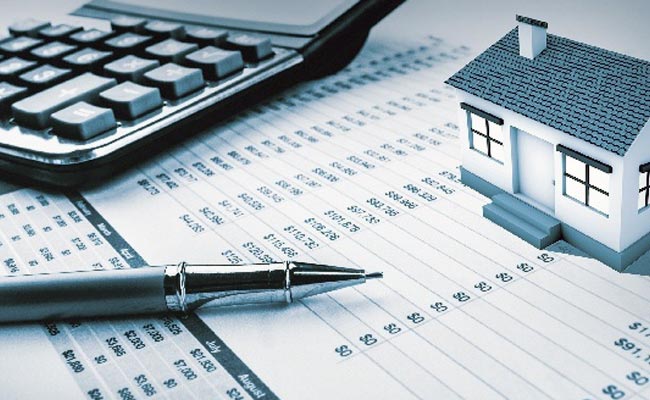 New Delhi:
The CBI has registered a fresh case against Sterling Biotech Limited for defaulting loans worth over Rs 5,383 crore.
The agency has booked Gujarat-based Sterling Biotech, its Directors Chetan Jayantilal Sandesara, Dipti Chetan Sandesara, Rajbhushan Omprakash Dixit, Nitin Jayantilal Sandesara and Vilas Joshi, Chartered Accountant Hemant Hathi, former Director Andhra Bank Anup Garg and other unidentified persons.
The CBI has alleged that the company had taken loans of over Rs 5,000 crore from a consortium led by Andhra Bank which have turned into non-performing assets.
The FIR has alleged that the total pending dues of the group companies were Rs 5,383 crore as on December 31, 2016.
The directors of the company "connived with the in-house chartered accountant and falsified material records of the company", such as production, turnover and investments in capital assets, the FIR alleged.
"This was allegedly done using various India-based entities and those situated abroad," it alleged.
The company is already under investigation for allegedly bribing tax department officials.
(Except for the headline, this story has not been edited by NDTV staff and is published from a syndicated feed.)