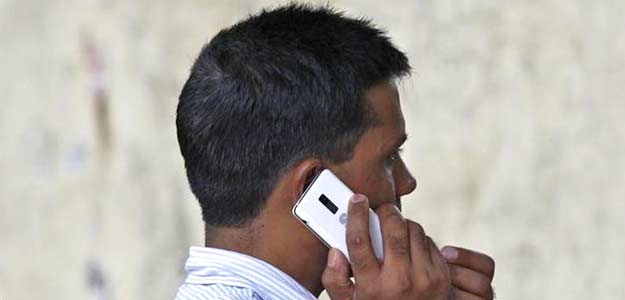 Telecom Regulatory Authority of India (TRAI) today told the Delhi High Court that no coercive steps would be taken against telecom companies till the next date of hearing on January 6 for not complying with the call drop compensation norms.
Additional Solicitor General (ASG) P S Narasimha made the submission before a bench of Chief Justice G Rohini and Justice Jayant Nath which listed the pleas of cellular operators challenging the call drop regulations for further hearing on January 6.
The ASG, however, made it clear that the regulations would come into force from January 1 as was decided.
The operators have sought quashing of TRAI's October 16 ruling mandating service providers to pay subscribers Re 1 per call drop experienced on their network, subject to a cap of three a day.
Besides Cellular Operators Association of India (COAI), the Association of Unified Telecom Service Providers of India (AUSPI) and 21 telecom operators, including Vodafone, Bharti Airtel and Reliance have said that the decision has been taken knowing fully well that laws of physics make it impossible to provide a hundred per cent call drop-free network.
Senior advocate Harish Salve, appearing for the cellular operators, told the court that the penalty was being levied without considering the infrastructure problems faced by the companies.
He said if the companies did not comply with the regulations from January 1, 2016, then they feared their licences might be cancelled for breach of licence condition.
He said TRAI was "playing to the galleries" by bringing out the regulations and was not concerned that the telecom companies have inadequate spectrum, not enough towers and the towers they have, are operated at one-tenth their levels to reduce radiation.
All these factors and network congestion lead to call drops, he said.