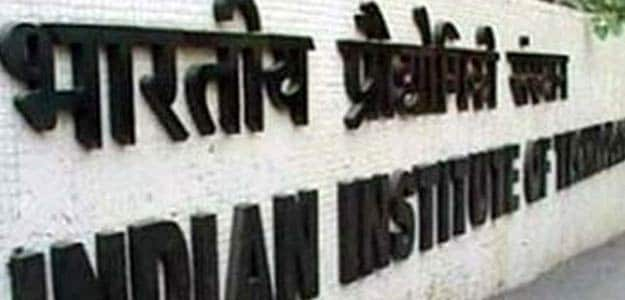 Finance Minister Arun Jaitley today announced that his government would set up institutes on the lines of AIIMS or the All India Institute of Medical Sciences in five states, Jammu and Kashmir, Punjab, Tamil Nadu, Himachal Pradesh and Assam.
Bihar will also have a second institute modelled on AIIMS, Mr Jaitley said in his budget.
"Keeping in view the need to augment medical services in Bihar, I propose to set up another AIIMS like institution in the state," he said.
Bihar will go to polls later this year. After its sterling performance in the May national election, the BJP hopes to win big in the state that is currently ruled by its ally turned rival Janata Dal United.
Polls will also be held in the next two years in states like Assam, Punjab and Himachal Pradesh
Currently only Delhi has an AIIMS hospital - which is one of the country's premier research and referral hospitals - and it caters to thousands of patients who come from all over the country.
Mr Jaitley also announced more IITs and IIMs, which are counted among the world's top engineering and management institutes.
Another Indian Institutes of Technology or IIT will be set up in Karnataka and Indian Institutes of Management (IIMs) will be set up in Jammu and Kashmir and Andhra Pradesh.