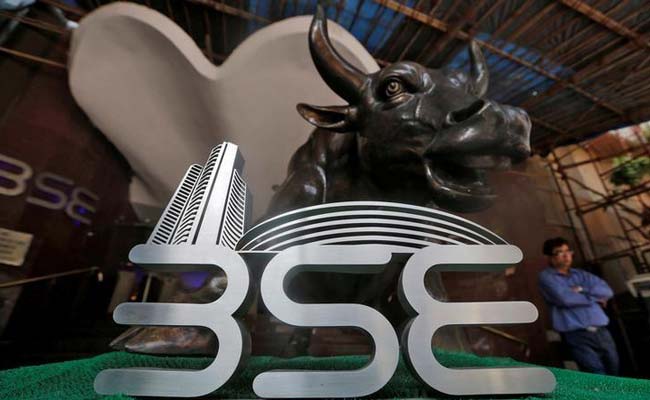 New Delhi:
The value of shares pledged by promoters of BSE-listed companies in the country rose 1.64 per cent to over Rs 2.5 lakh crore at the end of June.
In comparison, the figure stood at Rs 2.45 lakh crore in May-end.
Till June this year, pledging of shares was seen in as many as 3,072 of the 5,275 BSE-listed companies, according to data compiled by the exchange.
Share pledging is typically done by promoters to raise funds either in the same company or for financing other projects.
High pledging levels are typically not considered a good sign by the investors as a downturn in the market price can lead to invocation and change in management.
At the end of last month, value of shares pledged with non-banking finance companies (NBFCs) was Rs 38,899 crore.
Besides, there were 156 companies in which 30-50 per cent holding of the promoters was underpledged and as many as 80 in which 50-75 per cent was pledged.
This is part of the BSE's disclosure on the total number of listed companies, their market capitalisation, details about promoters' pledge holding and their value every month within five working days of the subsequent month.
The move is aimed at providing additional actionable information to the market, the BSE said in a statement.
(This story has not been edited by NDTV staff and is auto-generated from a syndicated feed.)