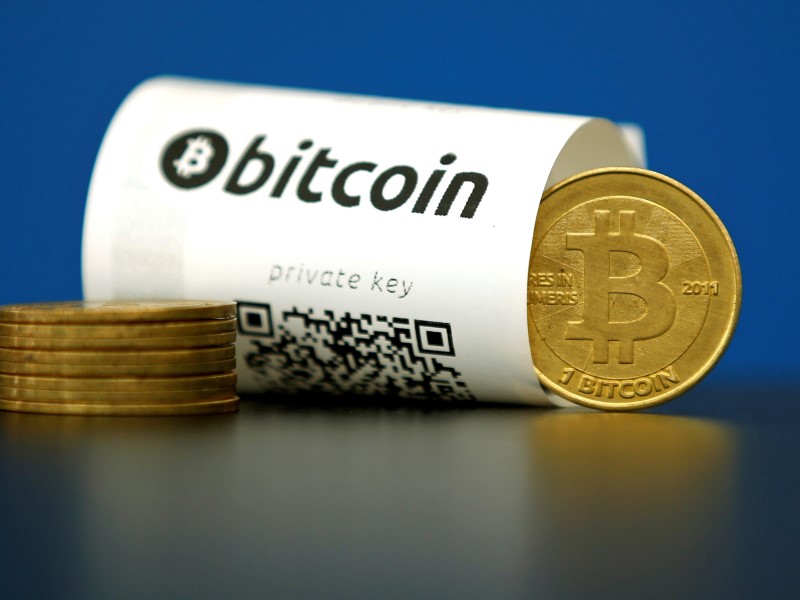 Bitcoin Price Latest News: Cryptocurrency Bitcoin achieved a historic milestone by shattering the $20,000 mark against the US dollar on Wednesday, December 16, after months of witnessing highly volatile sessions with prices fluctuating amid the COVID-19 pandemic. The virtual currency is showing bullish signs and is likely to rise in the near term. It set a fresh all-time high on Thursday, after rising 10.5 per cent to $23,655. It stretched its gains this year past 220 per cent, buoyed by surging demand from investors attracted to its potential for quick gains and perceived inflation-hedging qualities. However, the cryptocurrency's milestone has come after several attempts to break the $20,000 mark. (Also Read: Bitcoin Crosses $20,000 Mark For First Time Ever: All You Need To Know )
Ever since the launch, its journey is characterized by multiple ups and downs, even plagued with controversies because it is still not recognised as legal by many central banks. Bitcoin hit a four-digit value for the first time in 2013. However, it was the year 2017 when the cryptocurrency mapped a highly volatile but consistent upward movement, with its price peaking at a record $19,000 in December from just $1,000 in January that year.
2017:
Boosted by increasing global acceptance and its prospect of high returns, Bitcoin reached new heights since the start of 2017. The period between May and September was one of an 'all-time high' for the cryptocurrency. The price jumped above $2,000 for the first time towards the end of May 2017 and surpassed $3,000 just a few weeks later. However, the milestones were also met with hurdles, with price drop of $300 just one day after $3,000 was achieved.
Bitcoin exceeded $5,000 for the first time in the first week of September. It witnessed a reversal of gains shortly after, but in October, it surged above $5,000. By November and December, bitcoin achieved a bullish sentiment and steadily picked up its upward trajectory.
In December, the cryptocurrency broke all the previous high records after crossing the $19,000 mark. Then, it plunged by 30 percent to below $12,000 as experts gave warnings of it being a speculative bubble.

2019:
In April 2019, bitcoin climbed to a six-month high, while in June, it surged to $12,935 against dollar, its strongest level in 18 months. In the same month, the virtual currency showed high volatility and dropped almost $1,800 in minutes.

2020:
2020-the year which will always be remembered for the worldwide battle against the coronavirus pandemic, proved to be highly volatile, yet positive, for bitcoin. The first and largest cryptocurrency by market capitalization, bitcoin witnessed a meteoric rise since March this year.
Since October 2020, the gains recorded were part of its bull's stint ever since US-based online payments firm PayPal allowed customers to use bitcoin on its network. In November 2020, bitcoin gained for five straight days and extended its current upward track, rising to a nearly three-year high of $17,868.