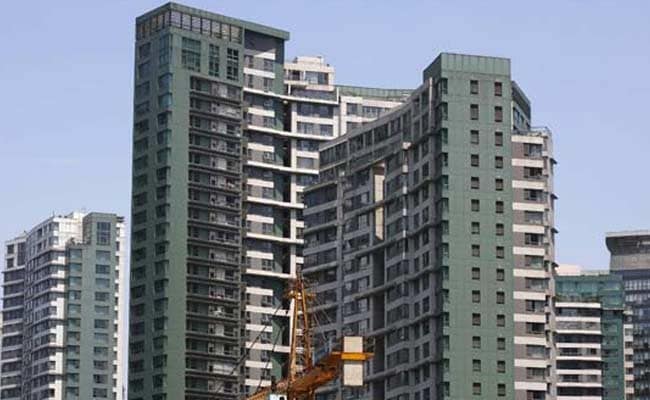 New Delhi:
Bengaluru has emerged as one of the top three destinations for rental and capital value expectations over the next 12 months, says a RICS survey.
The Royal Institution of Chartered Surveyors (RICS) is a global professional body that promotes standards and chartered qualification in real estate and construction.
"With respect to 12-month capital value expectations, the most buoyant projections were posted in Dublin, Bengaluru and Budapest," RICS said.
Also, the most elevated all-sector 12 month rent expectations were returned by respondents in Dublin, Bengaluru and London, according to a RICS report 'Q3 2015: Major Cities Commercial Property Monitor'.
"Our survey clearly puts Bengaluru as one of the top destinations not only in India but at a global level for rent and capital value expectations," RICS MD, South Asia, Devina Ghildial said.
Bengaluru has been consistently performing better than other regions in India for many years now, she added.
"The city has low inventory as project sizes are relatively smaller in comparison to Mumbai and Delhi NCR. Developers are not carrying high debt, execution and delivery of projects is on time and there is a healthy demand of Grade A office space," she said.
Many new start-ups, e-commerce, IT and ITes companies are looking to expand their operations in Bengaluru.
Meanwhile, in Indian rankings, Mumbai was at the second position and Delhi NCR at the third.
In fact, capital values are anticipated to rise, to a greater or lesser degree, in 21 of the 32 cities for which RICS has the data for the coming 12 months.
RICS' Global Commercial Property Monitor is a quarterly guide of the trends in the commercial property investment and occupier markets.