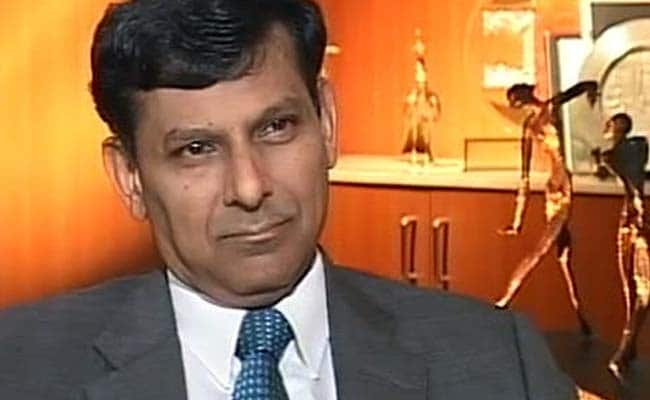 New Delhi
: Domestic banks have room to cut lending rates further, Reserve Bank of India (RBI) Governor Raghuram Rajan said in a television interview on Wednesday.
Mr Rajan was speaking to state-broadcaster Doordarshan after the RBI's steeper-than-expected repo rate cut by50 basis point to 6.75 per cent on Tuesday.
The RBI Governor was referring to the slow pace of monetary policy transmission. The country's largest lender, State Bank of India, announced a 40-basis-point cut in its base lending rate after RBI's recent rate cut.
Mr Rajan said India was far away from deflation.
Chief Economic Adviser Arvind Subramanian recently warned of deflation risks after a sharp slowdown in consumer prices and as wholesale prices tumbled for the tenth straight month in August.
© Thomson Reuters 2015