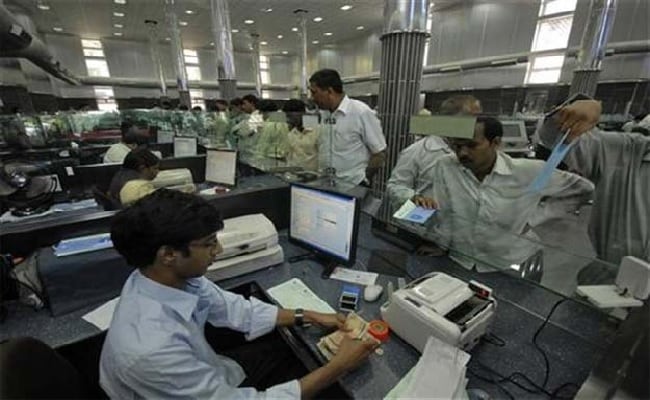 Highlights
Top private lenders will continue to function normally
But cheque clearing operations could be hit
Around 10 lakh employees belonging to the nine unions joined the strike
Banking operations
were hit today as employees of state-owned banks are on a
one-day strike
. An umbrella body of
nine bank unions
has called a day-long strike today to press for various demands including those related to wages. All India Bank Employees Association (AIBEA) General Secretary CH Venkatachalam said around 10 lakh bankers - ranging from officers to clerks - belonging to the nine unions joined the strike.
Besides cheque clearances, cash operations
will also be hit. He said clearance of 40 lakh cheques totalling around Rs 22,000 crore would be affected.
Top private lenders like ICICI Bank, HDFC Bank and Axis Bank however will continue to function normally but cheque clearing operations could be hit.
Employees of the IT departments of some state-run banks have been granted exemption from the strike. The online banking operations are expected to function as normal. As many as 27 public sector banks control 75 per cent of the total business in the country.
The other demands of unions include compensation for employees and officers for extra hours of work put in following demonetisation in November and early initiation of process of next wage revision of bank employees. They have also demanded adequate recruitment in all cadres, stringent measures to recover bad loans and accountability of top executives. Besides, they have pitched for criminal action against wilful defaulters. Unions are also opposed to the proposed labour reforms of the government and outsourcing of permanent jobs in the banking sector.
According to Mr Venkatachalam, Chief Labour Commissioner held a conciliation meeting between the bank management association on February 21 but the meeting did not yield any positive result.
(With Agency Inputs)