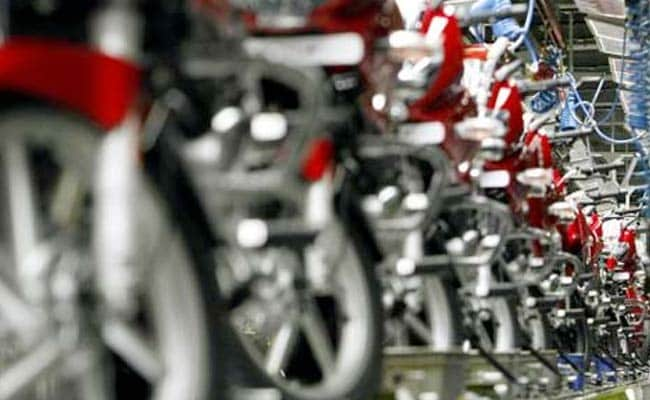 New Delhi: Bajaj Auto today said it has agreed with Japan's Kawasaki to end their decade-old alliance for sales and services in India from next month.

The Pune based company is focusing on its partnership with Austrian firm KTM, under which it has been converting its Probiking outlets, where Kawasaki motorcycles were also sold, into KTM dealerships.

"Kawasaki and Bajaj have mutually arrived at an amicable decision to end their alliance in India from April 1, 2017," Bajaj Auto President (Probiking) Amit Nandi said in a statement.

Consequently, Kawasaki motorcycles will be sold by India Kawasaki Motors Pvt Ltd -- 100 per cent subsidiary of Kawasaki Heavy Industries Japan -- through its dealer network. The unit was established in India in July 2010. It will also provide after sales service, including that for past customers.

"Bajaj and Kawasaki will continue to maintain their co-operative relationship across the rest of the world for current and future businesses," Nandi said.

Bajaj Auto formed an alliance with Kawasaki for the sale and after sales service of Kawasaki motorcycles through its Probiking network in 2009.


"We have progressively converted our Probiking network to be KTM dealerships," Nandi said.
The Bajaj-KTM partnership, launched its first co-developed product, the 200 Duke in 2012.
He said over the last 5 years, KTM achieved a CAGR of 48 per cent and sales volume in 2016-17 is estimated at 37, 000 units.
"Now the Duke & RC models are being offered in five SKU's through the over 300 KTM dealerships in India. Going forward, Bajaj intends to focus on the KTM brand," Nandi said.
(This story has not been edited by NDTV staff and is auto-generated from a syndicated feed.)