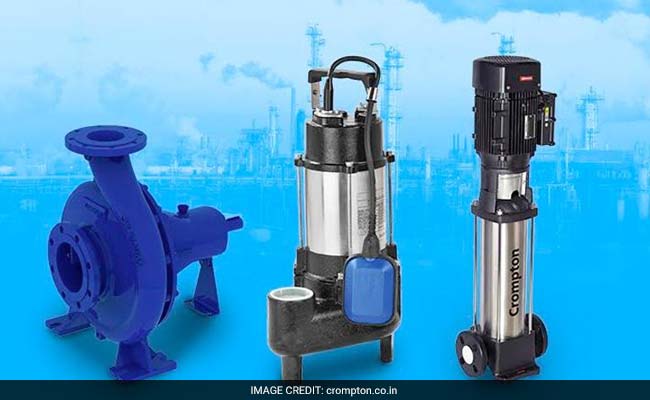 New Delhi:
Crompton Greaves Consumer Electricals'(CGCEL) erstwhile promoter Avantha Group on Monday said it has transferred all the shares in the company to complete its stake sale to private equity firms Advent International and Temasek.
In April last year, Avantha Group announced to sell its entire holding of 34.37 per cent in demerged consumer products business of Crompton Greaves to the two private equity investors for Rs 2,000 crore.
"As per the earlier arrangement of April, 2015...between the company and Advent International and Temasek Holdings through their SPV/subsidiaries for disposing the entire shareholding of the company in CGCEL to acquirers, 19.8 crore shares were transferred to the acquirers on July 26 and 1.65 crore shares were transferred on August 25," Avantha Holdings said in a BSE filing.
It further said: "Now the company does not hold any shares."
Earlier this year, Advent International and Temasek also launched Rs 1,695 crore open offer to acquire additional 26 per cent stake in CGCEL to become majority shareholders.
Shares were acquired through Advent International Corporation's Amalfiaco and Temasek Holdings (Private) Ltd's MacRitchie Investments Pte Ltd.
As per the terms of sale agreement, the two private equity firms had agreed to make an open offer for additional shares to gain ownership of CGCEL.
CGCEL's consumer products range from fans, lamps and luminaries to pumps and household appliances such as water heaters, mixer grinders, toasters, irons and electric lanterns.
(This story has not been edited by NDTV staff and is auto-generated from a syndicated feed.)