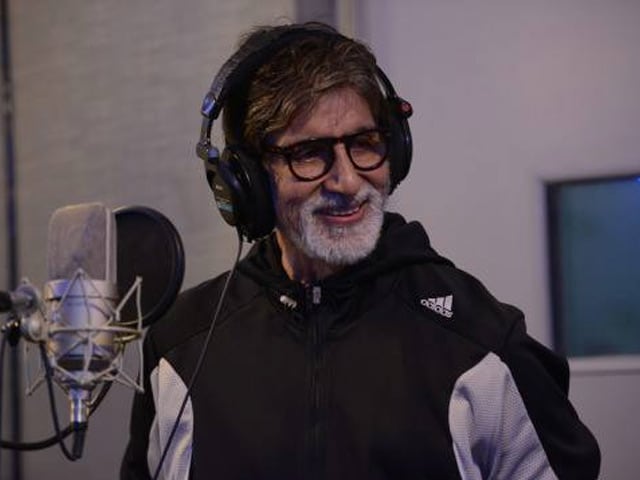 News of Bollywood superstar Amitabh Bachchan's investment in Nitin Fire Protection Industries triggered huge buying interest in the stock on Monday. Shares in the Mumbai-based fire-fighting equipment manufacturer rallied 10 per cent amid strong volumes.
Close to 12.23 lakh shares of Nitin Fire changed hands on the Bombay Stock Exchange today as compared to a two-week average of 3.66 lakh shares.
Traders linked the buying to investment made by Mr Bachchan, who on Friday bought 15 lakh shares in Nitin Fire at Rs 42.99 apiece for a total consideration of Rs 6.45 crore, according to bulk data available on the National Stock Exchange.
Earlier this year, Mr Bachchan, together with his son Abhishek, had
invested nearly Rs 1.6 crore or $250,000 in Singapore-based Meridian TechPte
which runs free cloud storage, e-distribution and micro-payment startup Ziddu.com.
In the investment fraternity, Mr Bachchan is best-known for his holding in internet search firm Just Dial. Mr Bachchan became Just Dial's brand ambassador in December 2010 following which he was allotted nearly 60,000 shares in the company for a total price of Rs 6.27 lakh. Mr Bachchan's holding in Just Dial is now worth crores.
Nitin Fire had reported a net profit of Rs 13.6 crore on annual sales of Rs 489 crore in 2014-15. Shares in the company closed 10 per cent higher at Rs 47.05 as compared to a 0.7 per cent drop in the broader Sensex.