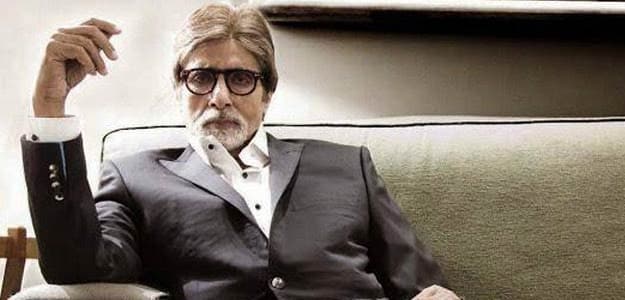 Amitabh Bachchan and son Abhishek Bachchan have invested their personal money to the tune of nearly Rs 1.6 crore or $250,000 in Singapore-based Meridian TechPte Limited which runs free cloud storage, e-distribution and micro-payment startup Ziddu.com.
"Mr Amitabh Bachchan and his family have invested in Ziddu.com at a valuation of around $71 million," Venkata Srinivas Meenavalli, founder of the five-year old company said.
Mr Meenavalli said (quoting Google Analytics) that Ziddu was among the top five file-sharing sites across the world, generating 1.2 billion page views with visitors from more than 225 countries.
The company logged revenues of $20 million in calendar year 2014. The deal between the Bachchans - who are often referred to as the first family of Bollywood - and the company was executed on Monday, Ziddu.com said.
(With agency inputs)