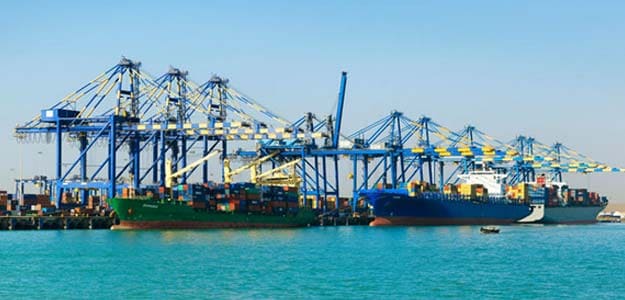 Adani Ports shares gained more than 3 per cent in a weak market after the company completed the acquisition of Dighi Port for Rs 705 crore. At 9:35 am, the shares of Adani Ports were trading at Rs 659, higher by 3.46 per cent, on the BSE.
Adani Ports will invest more than Rs 10,000 crore in developing Dighi Port as an alternate gateway to JNPT, the company said in a regulatory filing to the stock exchanges. This would enable APSEZ to service customers in Maharashtra and development in the Mumbai and Pune regions.
Mr. Karan Adani, CEO and Whole Time Director of APSEZ said, "The successful acquisition of DPL adds another milestone in the Adani Port's target of creating a string of ports to increase service coverage to the entire economic hinterland of India. With our growth focus, experience, and expertise in turning around acquisitions and we are confident of making DPL value accretive for all our stakeholders."
With the acquisition of DPL, APSEZ marks its presence in Maharashtra, the largest Indian state in terms of its contribution to the GDP and will support the industrial zones in the Mumbai and Pune regions. Dighi Ports will be at the forefront to develop and support port-led industrial development, the company added.
The BSE Sensex was trading at 51,773.11, weaker by 331 points or 0.64 per cent and the NSE Nifty was at 15,237.20, down 75.75 points or 0.51 per cent.