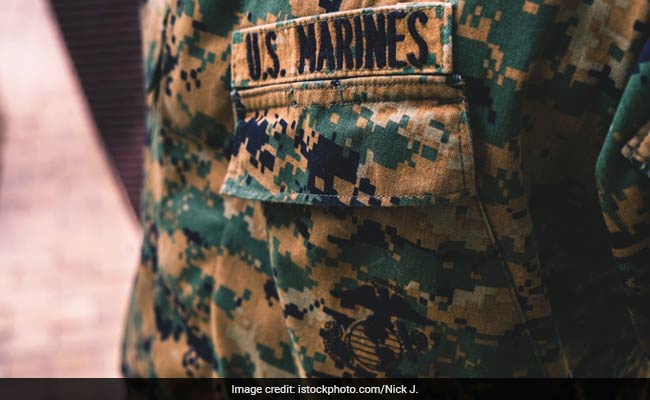 Washington:
Two pilots of the United States Marine Corps were killed when their chopper crashed near Yuma in Arizona on Saturday (local time), the US Marine Corps said in a statement.
CNN reported that a routine training mission was underway when the AH-1Z Viper helicopter crashed around 8:45 pm (local time).
An investigation has been launched to find out the reason behind the helicopter crash.
The names of the two pilots are being withheld until 24 hours after next-of-kin notification, the US Marine Corps said.