Chief Economic Adviser Arvind Subramanian, in an exclusive conversation with NDTV's Prannoy Roy, discusses the state of the Indian economy, inflation, the Goods and Services Tax or GST reform and the impact of the notes ban. On Thursday, Mr Subramanian had flayed global rating agencies, saying they haven't upgraded India "despite clear improvements in our economic fundamentals" which include inflation, growth, and current account performance. Despite its rapid growth, India still has a BBB rating. China's rating has been upgraded to AA, despite its slowing growth and rising debts. Earlier today, data showed India's consumer inflation eased in April to its lowest in at least five years.
Here are 10 graphics through which Mr Subramanian and Prannoy Roy discuss the state of the economy:Bank credit growth falls sharply as demand for loans dries up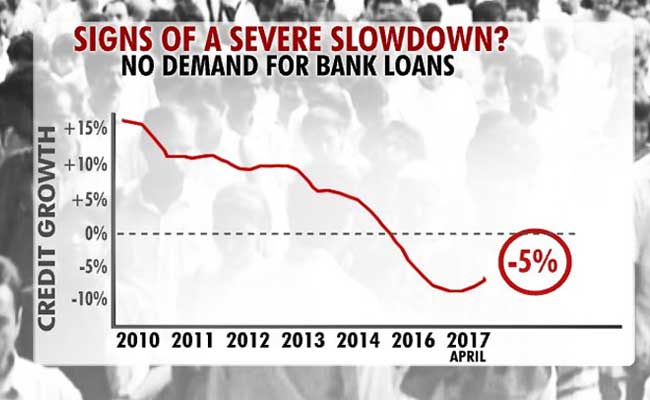 Inflation is down to 2.99%: Good news or bad news?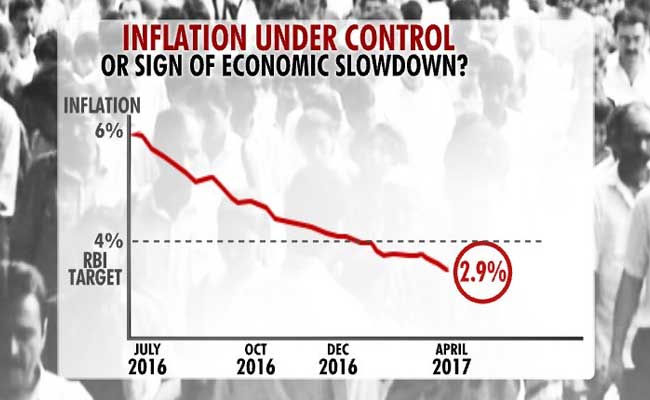 Time for central bank to cut interest rates?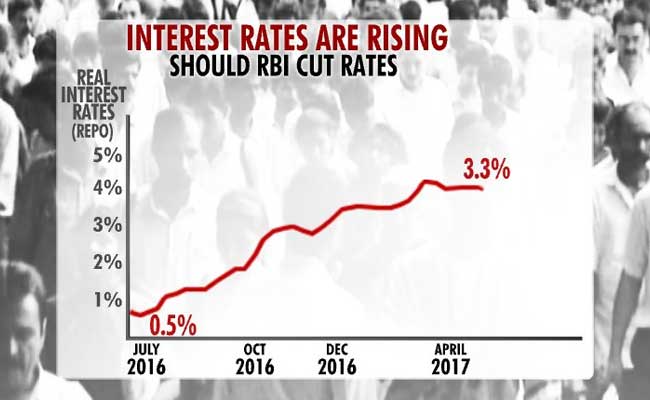 Should government relax fiscal deficit targets to boost growth?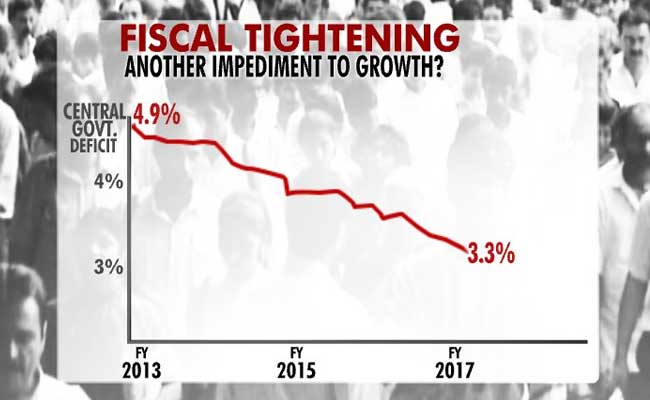 Export recovery a big positive for Indian economy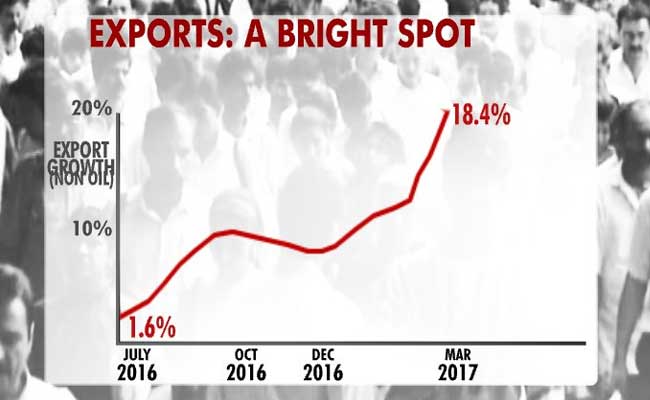 Rupee bounces back: assessing its rise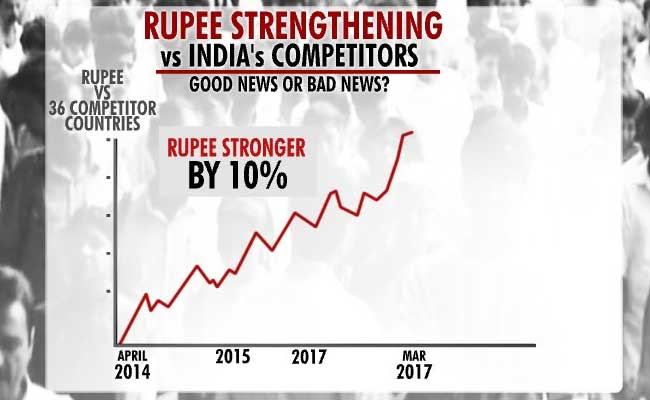 India not upgraded despite improving fundamentals. Global rating agencies unfair to India vs China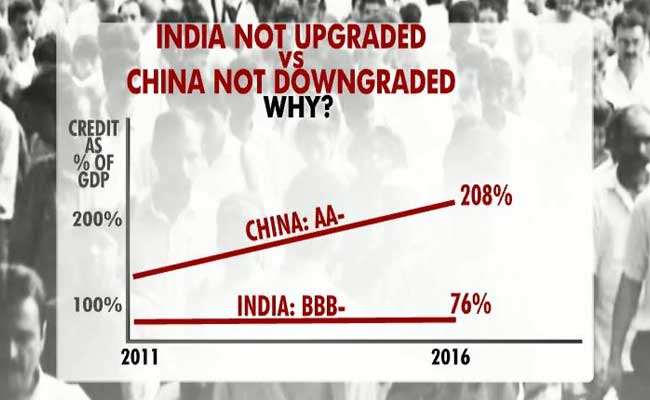 Industrial growth remains a concern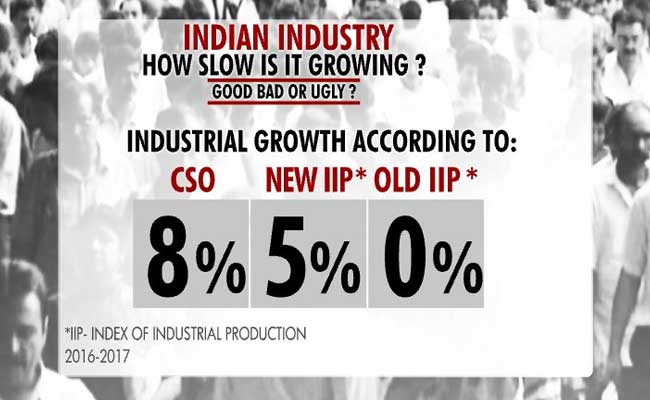 Prepping for mega reform Goods and Services Tax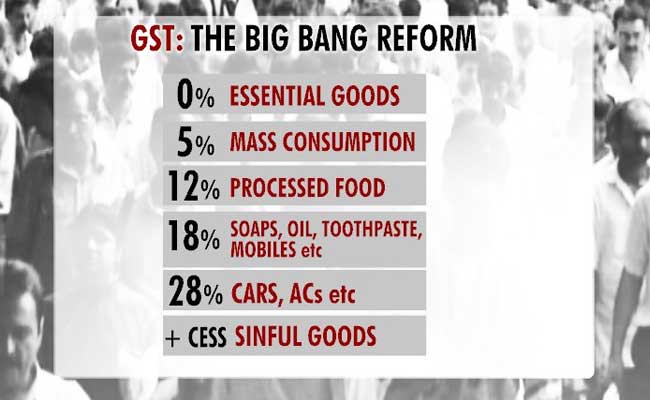 Auto industry back in top gear after demonetisation bump