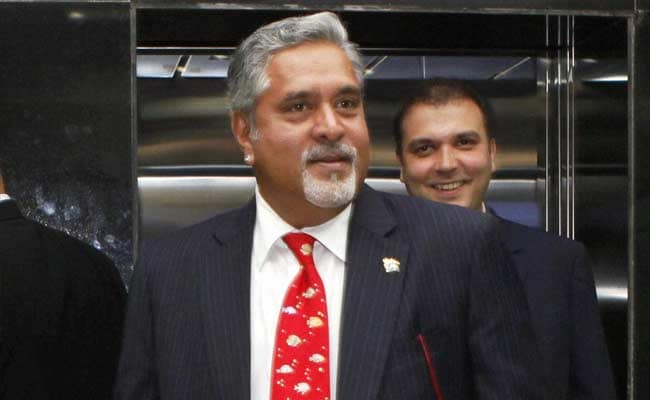 Highlights
Accused arrested over a year ago and in prison without trial
State government claims man part of gang stealing sarees
Vijay Mallya owes over Rs. 9,000 crore to lenders
New Delhi:
Hearing the case of a man in Telangana who has been in jail for a year for allegedly stealing a grand total of five sarees, the Supreme Court had a question - what about the person who has defaulted on crores of rupees? The hint at Vijay Mallya, the liquor baron wanted in India on charges of fraud linked to unpaid loans, was not missed.
Chief Justice of India Justice JS Khehar did not name Mr Mallya as he said, "A person who has taken away crores of rupees is enjoying life. But here a person who took five sarees is in jail."
The Supreme Court was hearing a petition by the wife of Ch Eliah, arrested in Hyderabad over a year ago and in prison without trial.
How, the Chief Justice questioned, could Telangana take a man into preventive custody for stealing sarees?
The accused man's lawyer argued there was no witness to prove the offence.
The Telangana government justified the arrest saying a gang of saree thieves was operating in Hyderabad and many traders had complained about it, which made it essential for the state has to arrest them.
The Supreme Court will take up the case on Wednesday.
Mr Mallya, 61, left India last year and moved to the UK in the middle of efforts by a group of banks to recover around 9,000 crores in unpaid loans to his collapsed Kingfisher Airlines. A warrant is out for the liquor tycoon to face trial in India for charges of conspiracy and fraud over the loans he owes.
He recently said that he is "safe in UK" and New Delhi has no grounds to extradite him.