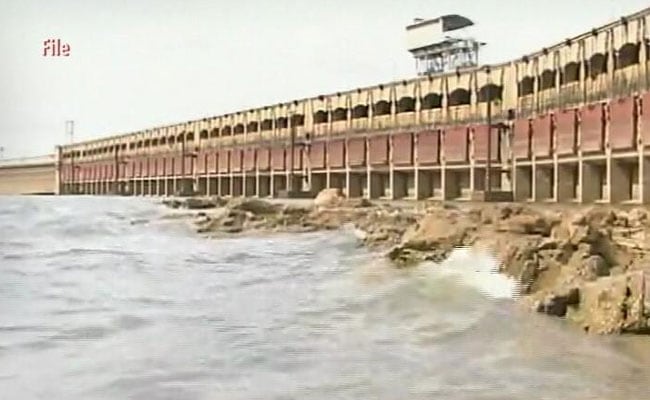 The Supreme Court has today
delivered the judgment
on the dispute over the 120-year-old Cauvery river water sharing. The disagreements over the water sharing pact have been at the centre of dispute between Karnataka and Tamil Nadu. Last month, the Supreme Court had indicated that it would deliver its verdict within four weeks, saying enough confusion had been created on it for decades. Police reinforcements have been kept on standby in both states. The verdict has been pronounced by a bench headed by Chief Justice Dipak Misra.
Here are the LIVE updates on the Cauvery River Water Dispute Verdict:
"Demand for water only going to increase in coming years," says Yeddyurapa
BJP's chief ministerial candidate for the upcoming Karnataka polls BS Yeddyurapa said that the demand for water was only going to increase in the coming years adding that once the BJP comes to power in the state, it shall work towards increasing green cover in western ghats.
The demand for water is only going to increase in the coming years. When BJP comes to power, we shall work towards increasing the Green Cover in western ghats. It is important to preserve & increase the forest cover of Kodagu to ensure the rejuvenation of Cauvery. #CauveryVerdict

- B.S. Yeddyurappa (@BSYBJP) February 16, 2018
Mr Yeddyurapa, however, appreciated the Supreme Court's verdict on the matter
Supreme Court's verdict on the Cauvery is welcome and will help our farmers and ease Bengaluru's drinking water problem. A well-thought plan is needed for utilisation of water for the welfare of farmers in the Cauvery basin. #CauveryVerdict

- B.S. Yeddyurappa (@BSYBJP) February 16, 2018