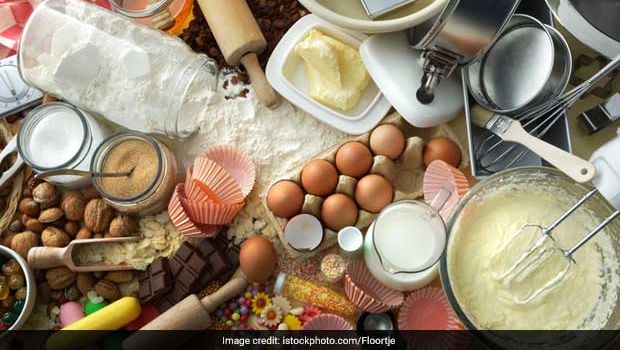 Out of the many experiments done in the kitchen last year, baking seems to be one of the few that stuck around with most of us. And while we do try and accommodate with kitchen bowls as cake tins and forks as a whisk, wouldn't it be much better if you get yourself some efficient baking tools, without burning a hole in your pocket? No matter you are an old-timer or a budding baker, finding reasonable baking essential always is a great deal of happiness. And that's exactly what we feel about this curated list which has different baking essentials all under INR 99! Don't believe us? Give it a look
5 Baking essentials under Rs. 99
1. Cakeware Steel nozzles:
In just under Rs. 99 you get not 5, not 20 but a total of 12 piping nozzles. The product is made of stainless steel and also comes with a food-grade plastic coupler to set your nozzles in place.
2. Kuber Industries Whisk:
Made with stainless steel, the whisk is easy to handle and use and durable too. Mix cake batter, prepare whipped cream or use it for any other purpose.
3. CBK Brush with Spatula :
Made with silicone, you can use both the spatula and brush to help you mix and scrape the batter, with tarts and small cakes and other uses.
4. Allw Cookie Cutter Set:
Bake adorable cookies with these different shapes of the cookie cutter set. Made with stainless steel material, it is food grade, rust-free, and easy to clean.
5. Amos Silicone Molds:
These molds work the best to decorate a cake or cupcake, made with food-grade, the BPA-free silicone material is sturdy and durable.