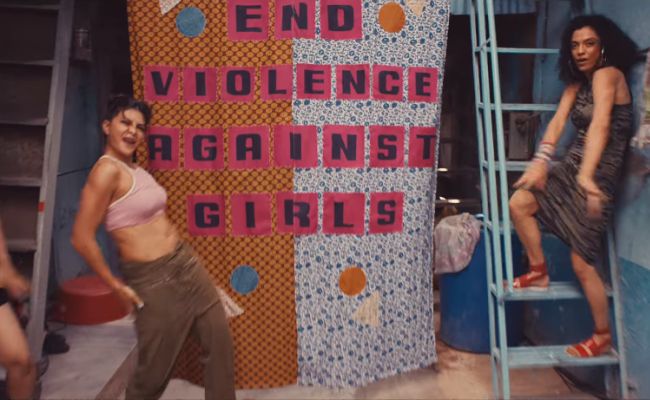 Think you know what women really, really want? They certainly don't wanna zigazig ah. If you can't figure out for yourself, here's a video starring Jacqueline Fernandez and other global artistes to help you.
A new video shared today by The Global Goals, an organization that aims to end poverty and inequality, lists all the things that women actually want. And it's imperative the world listens.
Invoking up some serious '90s nostalgia, the video is set to the Spice Girls hit
Wannabe
and lists the simple demands one by one - to end violence against women and child marriage, quality education for all girls and equal pay for equal work.
"2016 is our chance to use our collective power and tell world leaders what we really really want for girls and women," it says on YouTube, "If you make the noise, we'll get your message to world leaders at the UN in September."
So what are you waiting for? Tell them what you want for women across the world and help take the cause further.
This video makes for a great watch. Take a look: