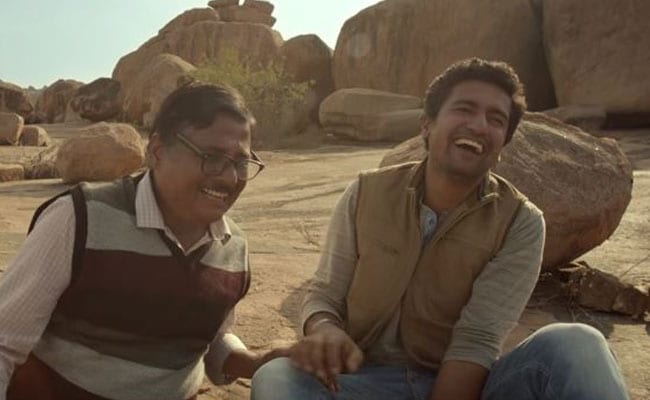 Highlights
Google India has released an incredible new short film
It shows a son's plan to make his dad's Bollywood dream come true
It's perfectly timed with Father's Day coming up this Sunday
After their heartwarming video about
Jhansi resident Amit Tiwari
getting his eyesight back after almost 15 years, Google India has released a new short film and it's just as incredible to watch.
Perfectly timed with Father's Day coming up this Sunday, the short film is about a son trying to convince his dad to move to Mumbai with him after retirement. The hurdle? An oath he swore in his youth.
Turns out the dad had moved to Mumbai to become a Bollywood movie star but just before his big break, his father dragged him home. So he took up a job at a local movie theatre and vowed never to return to Mumbai again.
The son, adamant to take his parents with him, hatches a plan to make his dad's Bollywood dream come true.
We'll let you watch the video to see how he pulls off this amazing feat. Look out for stunning locales, incredible dialogues, and above all, a beautiful father-son bond in this one.