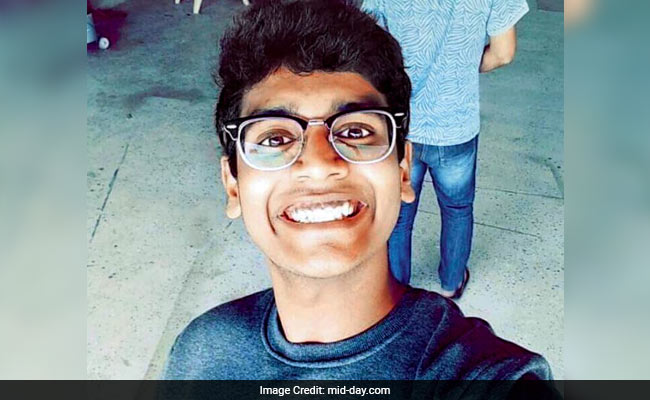 Mumbai:
A 23-year-old college student died after allegedly jumping from his suite on the 19th floor of luxury hotel Taj Lands End, Bandra West, last evening right after going live on Facebook with a 'tutorial' on committing suicide.
The police said Arjun Bhardwaj, third-year BCom student of Narsee Monjee College of Commerce and Economics who hailed from Bengaluru, lived in a flat in Andheri, but checked into the hotel around 3 pm yesterday, and spent over three hours in his suite before allegedly shattering the glass window and hurtling himself off the building at 6.30 pm.
He was rushed to Lilavati Hospital, where he was declared dead. Right before he allegedly killed himself, Bhardwaj recorded a live video on "five steps" to killing oneself. In the video, which lasted 1 minute and 44 seconds, he was seen saying the video was a tutorial on committing suicide. He then lists the five steps - write notes to people, get drunk, eat, check out the view and die. The youth ended the video with a smile and a goodbye. Seconds later, he allegedly jumped to his death.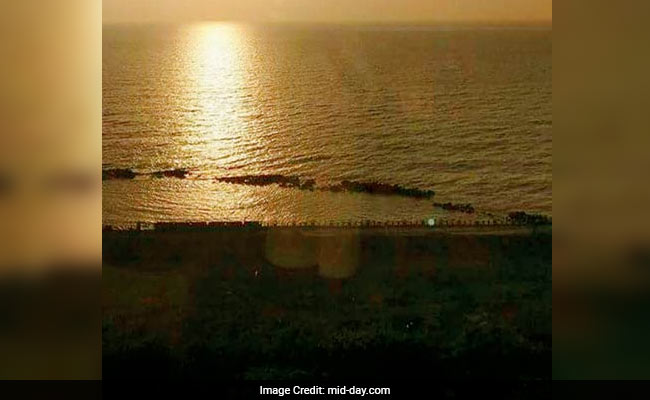 A source said the police believe that the act was premeditated "since he walked into the hotel, broadcast a video on Facebook and posted a photograph with the caption 'View to die for'."
Pandit Thackeray, senior inspector of Bandra police station, said Bhardwaj's parents have been informed and investigations are underway. "We have registered an accidental death report."
The Mumbai Police on Twitter urged distressed youngsters to reach out to it, with the hashtag #WeAreListening.
Deeply bereaved with suicide of a young boy in the city. We urge the youngsters to reach out to us #WeAreListening

Mumbai Police (@MumbaiPolice) April 3, 2017
(Except for the headline, this story has not been edited by NDTV staff and is published from a syndicated feed.)