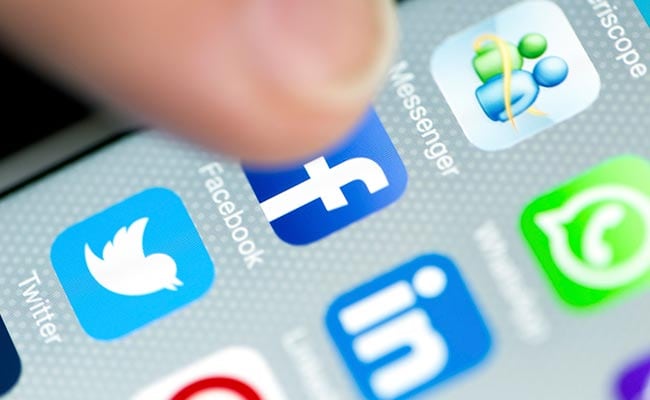 Chandigarh:
Sponsored advertisements on social media platforms such as Facebook and Twitter would be included in the total election expenditure of a candidate, an election commission spokesperson said today. He said voice messages of candidates, even if they were received from other states, would be added to the expenditure of the candidate.
He said the total amount of expenditure, of which account is to be kept under section 77 of Representation of People's Act 1951 and which is incurred or authorised in any assembly constituency in connection with general elections to the Legislative Assembly by any candidate of Punjab, is Rs 28 lakh.
He asked printing press owners to print the names and addresses of printer and publisher of any election pamphlets, posters and such other material printed by them.
Any violation would invite action, including revocation of license of the printing press, he said.
He said the ECI has launched three IT applications being used in Punjab Vidhan Sabha election 2017, which are Samadhan, Suvidha and Sugam for uploading complaints by public, political parties and candidates.
He said as per section 171 B of IPC, any person giving or accepting any gratification in cash or kind during election process, with a view to inducing a person to exercise his electoral rights is punishable with imprisonment up to one year or with fine or both and as per section 171 C of IPC, any person who threatens any candidate or elector, or any other person, with injury of any kind, is punishable with imprisonment up to one year or with fine or both.
He said flying squads have been formed to register cases against both the giver and the taker of bribe and for taking action against those who are engaged in threat and intimidation of electors.