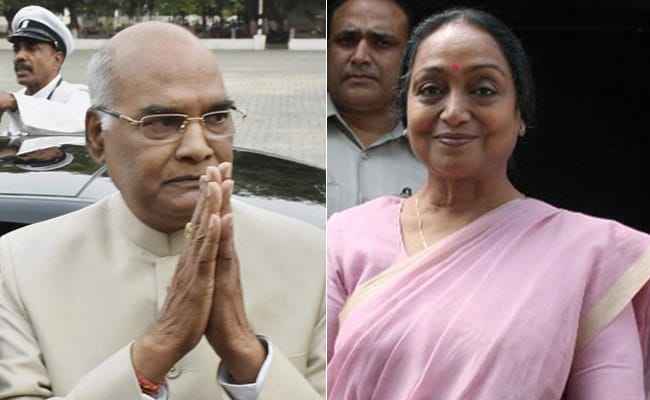 New Delhi:
Former Bihar Governor Ram Nath Kovind and former Lok Sabha speaker Meira Kumar will face off in the elections to pick India's 14th President. Voting has ended for for a battle that the opposition has pitched as "ideological". Ms Kumar's candidature was announced by the opposition only after the ruling NDA had named its candidate; Prime Minister Narendra Modi's choice of a Dalit candidate was seen as a masterstroke to divide the opposition and keep allies together. Nitish Kumar's Janata Dal United broke ranks with the opposition to announce support for Mr Kovind and BJP's fractious ally Shiv Sena found itself outmanoeuvred. In this election, the numbers are stacked against the opposition. The BJP and allies have well over 60 per cent of the vote.
Here are the highlights from the 2017 Presidential Election:
Trinamool Congress' support for opposition presidential nominee Meira Kumar is a mark of protest against the BJP's "atrocities": Mamata Banerjee
"We are voting for Meira Kumar because it's a vote against the atrocities of the Bharatiya Janata Party, violence in the name of cow vigilantism, interference in federal structure... It's a vote against injustice," said the 62-year-old party chief said.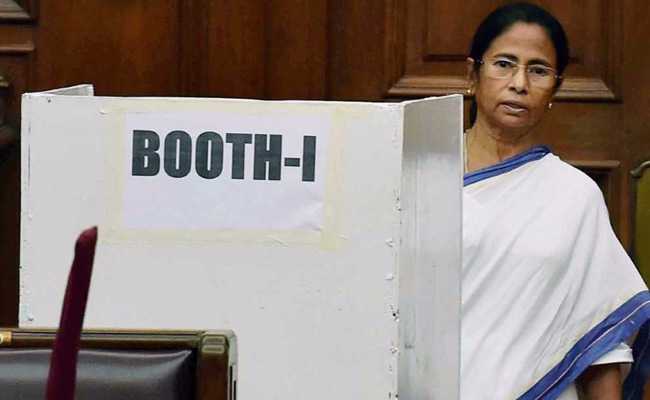 (Mamata Banerjee casts her vote during Presidential election 2017 at West Bengal Legislative Assembly in Kolkata.)