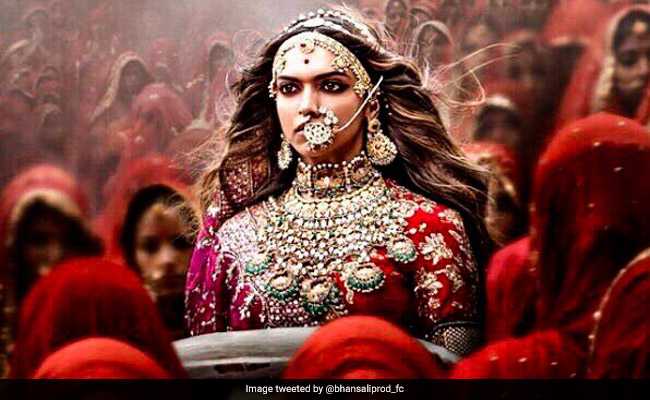 New Delhi:
As Sanjay Leela Bhansali's magnum opus nears its release,
obstacles and protests refuse to die down
. At its production stage,
sets and elaborate art installations were vandalized by the Karni Sena
, a Rajput group. The Rajasthan royalty have also written to the Prime Minister on grounds that the movie is layered with factual inaccuracies and that they should first see and ratify the film before its out. Today, the
State Department of Uttar Pradesh
urged the I&B Ministry to reconsider public view and sentiments before granting a certificate. With civic polls round the corner, the Yogi government doesn't want to put undue pressure on an already fragile law and order machinery in the state.
Here are the highlights of Padmavati controversy:
Rs 5 Crore Bounty On Sanjay Leela Bhansali and Deepika Padukone, according to news agency IANS

A resident from Meerut, Abhishek Som, has announced a bounty of Rs 5 crore for 'Padmavati' director Sanjay Leela Bhansali and actor Deepika Padukone, according to news agency IANS.

Mr Som, who claimed affiliation to the Samajwadi party, said his political affiliation had nothing to do with his stand on the issue.