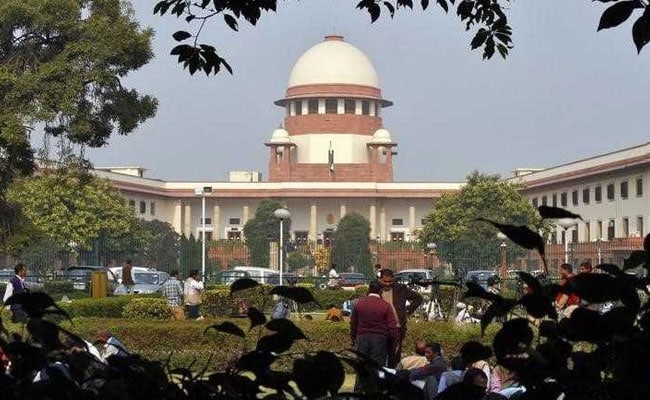 New Delhi/ Bengaluru:
In a big setback for the Congress, the
Supreme Court has refused to stay the swearing-in ceremony
of BJP leader BS Yeddyurappa, in an unprecedented overnight hearing. Mr Yeddyurappa had been invited by Karnataka governor Vajubhai Vala, last evening, to form government in Karnataka and was given 15 days to prove majority on the floor of the house. The Congress wanted the governor's decision to be cancelled, calling it an "encounter of the Constitution". The BJP contends that it should be allowed to form the government as it is the single largest party. The Congress disputes the claim, citing the precedent set by the BJP in Goa and Manipur last year. In both states, the Congress emerged as the single-largest party but the BJP cobbled up alliances and was invited to form the government.
Here are the live updates on race for government formation in Karnataka:
Read: Congress To Move Top Court If Governor Invites BJP In Karnataka
The Karnataka Governor has agreed to look into all the legal aspects while deciding whether the BJP or the Congress-JD(S) combine should be invited to form government in the state, Congress ally JD(S) said after meeting Vajubhai Vala. The Congress has planned go to the Supreme Court if the Governor's decision is in favour of the BJP. The BJP's BS Yeddyurappa had a meeting with him in the morning. With 104 seats, the BJP is eight short of majority in the 224-seat assembly, but claims it will have the numbers. JD(S) chief HD Kumaraswamy has alleged the BJP tried to poach on his legislators, offering them Rs 100 crore and cabinet berths.