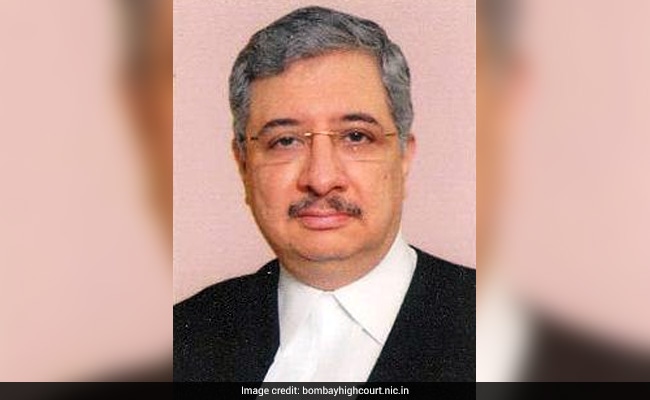 Highlights
Justice Shahrukh J Kathawalla heard pleas in court till 3.30 am
He was back in his chambers today morning to finish pending work
Two weeks ago, he heard matters in his chambers till midnight
Mumbai:
While most judges in the Bombay High Court tried to wrap up the pending matters and urgent hearings by 5 pm on Friday, the last working day before the summer break, one judge sat in his court until the early hours today, hearing pleas that sought urgent interim reliefs.
Justice Shahrukh J Kathawalla sat in a packed courtroom till 3.30 am, hearing arguments and passing orders on petitions.
"The courtroom was packed with senior counsels, lawyers and litigants, whose matters were being heard. There were over 100 civil petitions that had sought urgent interim reliefs," a senior counsel, who was present in the court till the judge rose from his seat, said.
While this is the first time Justice Kathawalla sat in the court till so late, two weeks ago, he had heard matters in his chamber till midnight.
"Justice Kathawalla, even at that hour (3.30 am), was as fresh as one would be in the morning. My matter was one of the last ones to be heard. Even then the judge heard our arguments patiently and passed orders," another senior counsel, Praveen Samdani, said.
Justice Kathawalla often begins the court proceedings at 10 am, an hour earlier than the other judges, and hears matters beyond 5 pm, when the court shuts for the day.
A staff member of the courtroom said despite hearing the matters till so late, the judge was back in his chambers this morning to finish pending work.