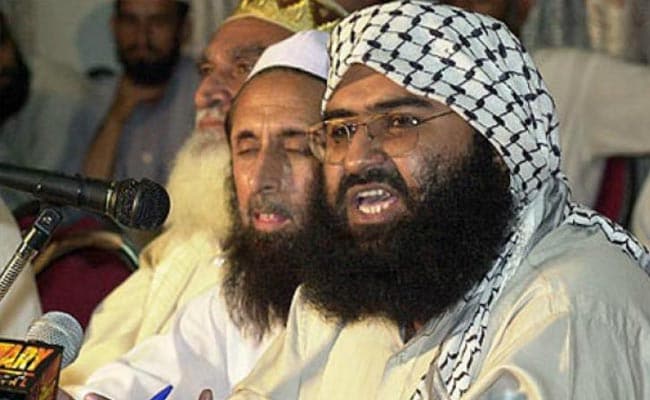 New Delhi:
In another effort to persuade China to rethink its position against designating Jaish-e-Mohammad Chief Masood Azhar as a global terrorist at UN, India on Wednesday said that China must hear the voice of the world on terror.
"We really do expect China to hear the voice of the world, not just voice of India on terrorism," Minister of State for External Affairs MJ Akbar said, adding, "Terrorism is a snake that bites the hand that feeds it and that Beijing needs to understand the reality."
Mr Akbar said China blocked India's move as 14 out of 15 member countries agreed on taking action against Azhar. "There was only one hold out and we hope that the hold out disappears."
He said that if one does not recognise the dangers of terrorism "we might hurt others a bit but we will wound ourselves far more". Mr Akbar said that India hopes that a mature nation like China will understand the "simply self-defeating and suicidal approach" of Islamabad to terrorism.
On China's opposition to India's membership of the Nuclear Suppliers' Group, Singh said government was engaging with all concerned to make them understand its "concerns" and "credentials", hoping that Beijing will end its resistance.
"China has its own problem of terrorism. China recognises it. China addresses them in bilateral agreements. We hope and are sure that China can be pursuaded to see the depth and evil of the menace," Mr Akbar said, adding India will continue to point out "absurdity" of the decision of the 1267 sanctions committee of the UN of not designating Azhar a global terrorist.
(With inputs from PTI)